The government's standard practice of moving gang members from one prison to another appears to be escalating the violence, as Ecuador has experienced yet another round of attacks against authorities and prisoners.
The province of Santo Domingo de las Tsáchilas was placed under a state of emergency on Nov. 4 by President Guillermo Lasso.
Hundreds of prisoners from Guayaquil's Litoral jail, which has repeatedly been the scene of violence, were transferred as part of the emergency measures.
Police officers have been killed, car bombs have been detonated, and bodies have been left hanging from bridges in a series of attacks that began on Nov. 1.
Prison transfers are the root of the issue. The Lobos and Tiguerones, two large groups which make up one of the country's largest gang federations, are believed to be responsible for the pamphlets opposing prison transfers that have been put outside the offices of Ecuadorean media.
The violence began on Nov. 1 after Ecuador's national prison service transferred over 1,000 people imprisoned at the Litoral prison in the southern city of Guayaquil. The transfers were an attempt to reduce overcrowding, said reports.
While this violence was the result of a massive transfer, other massacres occurred after the relocation of important leaders. At the Bellavista prison outside Quito, a massacre took place in May that left 44 prisoners dead, InSight Crime reported.
Alexander Quesada, alias "Ariel," leader of the Lobos gang, ordered the attack on the leader of the rival R7 gang, Marcelo Anchundia. Anchundia had been transferred to Bellavista just days before the riot.
Just a month before, a separate riot that resulted in 20 casualties occurred at the Turi jail outside of Cuenca, where Ariel and Anchundia were detained. Following the violence, both men asked for transfers, and when Anchundia was transferred to Bellavista, the May massacre resulted.
And after the Turi prison massacre, authorities decided to send five people who participated in the attack to the infamous La Roca prison.
The nation's prison system has already failed, according to Ramiro Vila Santamara, a law professor at Ecuador's Simón Bolvar Andean University who specializes in criminal policy. He claims that the police have given gang leaders control of the prisons in return for information on drug trafficking.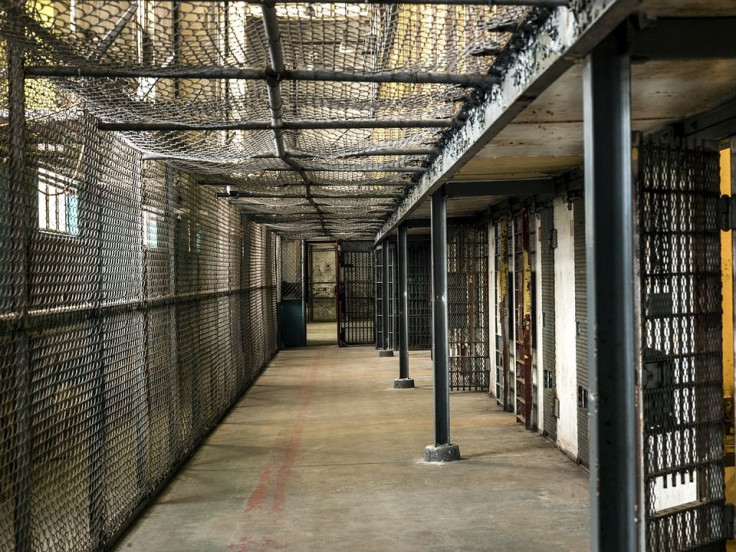 © 2023 Latin Times. All rights reserved. Do not reproduce without permission.