A crowd of revelers may be hit with thousands of dollars in fines or a jail term amid their defiance of the current public health measures in Canada after they were filmed partying without masks onboard a Dec. 30 Sunwing Airlines flight from Montreal to Cancun, Mexico.
Images and videos from the chaotic flight would reveal the extent of their disregard for safety concerns. The passengers were spotted gathering in close proximity while singing and dancing on the plane as Canada struggles to contain the spread of its soaring COVID-19 infections, NBC News reported.
Videos would also reveal the moment some flyers opted to jump and dance in the aisle, vape, and pass around a bottle of vodka on the plane. At least one person could be seen crowd-surfing during the flight.
The Canadian federal government then released a statement on Tuesday, slamming the revelers over their "unacceptable" and irresponsible behavior, CBC News noted.
The people involved could receive fines of up to $5,000 from Transport Canada for each offense on board, it warned. Subsequent fines and ultimately, jail time, are also on the table if passengers were found to be endangering others or if they give false information to authorities upon their return to Canada.
On Wednesday, Canadian Prime Minister Justin Trudeau called videos of the plane party a "slap in the face" to individuals and families who have tried to stay safe during the pandemic.
He also vowed a full investigation from Canada's airline regulator, Transport Canada, according to the Washington Post, as the departments of Public Safety and Health launched their respective probes into the incident.
"It's a slap in the face to see people putting themselves, their fellow citizens, and airline workers at risk by being completely irresponsible," Trudeau said. "This is a situation Transport Canada takes extremely seriously and we are following up. Like Canadians who have seen those videos, I'm extremely frustrated."
Transport Canada officials were quick to get in touch with Sunwing Airlines, which in turn said that the plane had been chartered as most of the passengers were social media influencers and cast members from Quebec reality TV shows.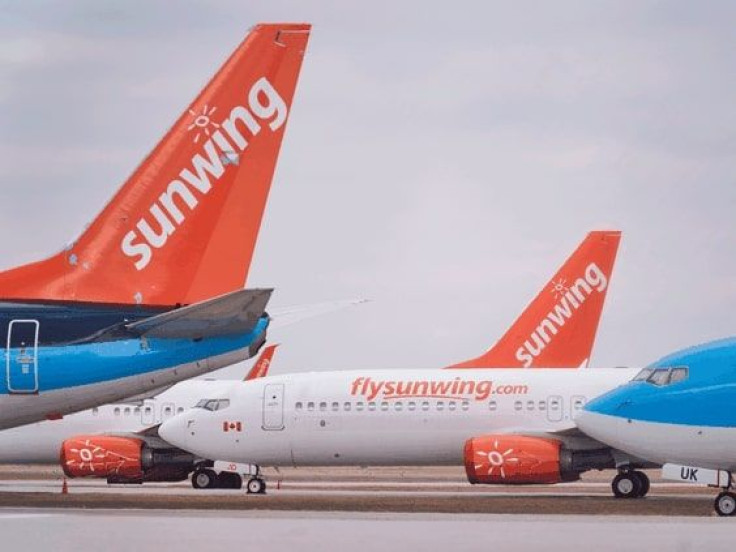 © 2023 Latin Times. All rights reserved. Do not reproduce without permission.