Two flyers entering Canada from the United States have been arrested for carrying fake vaccination cards while traveling, in a growing trend of forged COVID-19 cards being used by the unvaccinated in order to circumvent restrictions.
The two travelers, who are Canadian, were arrested on July 18 for presenting forged vaccination cards, falsified COVID-19 information, and not staying in government-approved accommodations to quarantine safely, according to NBC News.
They were fined $20,000 Canadian dollars each, or US$16,000. The two travelers remain unidentified at this time, and the Public Health Agency of Canada has remained quiet as to how they were able to identify the vaccination cards as fake.
This comes at a time when Canada is easing traveling restrictions for vaccinated Canadians, allowing the fully vaccinated to side-step travel requirements like the mandatory three-day stay at a government-approved hotel or negative COVID-19 test results 72 hours before travel and directly after landing in Canada, according to the Washington Post.
Noncompliance with these travel restrictions, as well as the possession of bogus vaccination cards, can get Canadians up to six months in prison and a maximum fine of $600,000, as well as prosecution of forgery under their criminal code.
These two travelers are the first to be arrested for attempting to enter the country with a counterfeit vaccination card.
As Canada continues to lift restrictions, a debate is raging as to whether a COVID-19 passport is necessary, especially with the Delta variant increasing the number of the infected.
"From a Canadian perspective, we can be worried that there are going to be non-vaccinated Americans trying to cross the border," Karen Wendling told Global News Canada.
As of July 30, Canada has reported around 907 new COVID cases in the country. Meanwhile, at the same time span, the U.S. has reported over 100,000 new cases, with the count increasing by the day among the unvaccinated.
Wendling argues that the current pandemic states necessitate tighter controls and restrictions for the unvaccinated to minimize the spread of the virus.
"When it's a pandemic, you just don't have the right to harm others," she said.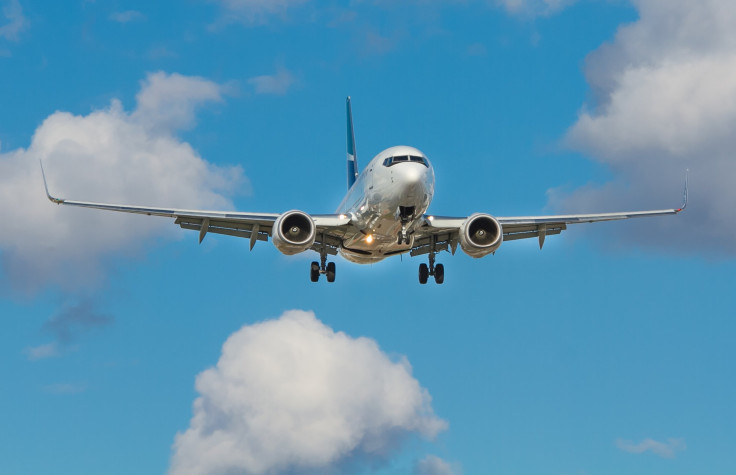 © 2023 Latin Times. All rights reserved. Do not reproduce without permission.