Dogs affectionately referred to as "doggos" or "good bois", continue to remind humans why they have been dubbed as man's best friend. A video circulating on Twitter shows a dog approaching a homeless man. The man can be seen hugging and cuddling the dog as the dog allows the stranger to cherish its company.
The video of the generous dog was shared by the Twitter account with the handle Buitengebieden. In the short 20 second clip, shared on Dec. 30, the red harness adorned yellow Labrador retriever can be seen sharing a few moments of unadulterated positivity.
An elderly man in a yellow T-shirt can be seen sitting on the stairs outside a shop. The homeless man appears to be sitting alone when the dog starts trying to cheer the man up. The dog can be seen sitting in front of the man, trying to draw his attention.
The clip then jumps to the dog climbing into the man's arms to get hugged. At the end of the clip, the man can be seen hugging the very satisfied-looking dog.
It is unclear if the dog belongs to the homeless man. The Twitter account did not shed any light on where the video had been taken as well. Despite the lack of context, netizens took to the comment section to appreciate the unconditional kindness shown by the dog, Zee News reported.
While the dog in the clip with nearly 800k views, made the homeless man's day, another clip captured moments when Colorado students saved a dog's life.
Colorado School of Mines students, Bobby White and Josh Trujillo, told ABC News of the events leading to the heroic rescue on Dec. 26. They were skiing the Berthoud Pass area in Colorado when they noticed a snow cloud that indicated an avalanche some distance away.
The duo decided to go to the spot to try and help rescue efforts if needed. They found a man who informed them that his dog, named Apollo, had been swept away in the avalanche. White and Trujillo helped the dog owner search for his buried dog.
The search for the dog continued for over 20 minutes. The men had nearly given up hope when Trujillo spotted the dog's nose sticking out of the snow. Helmet camera footage captured the men digging Apollo out.
Once freed the dog reportedly showed no signs of injury aside from a minor limp.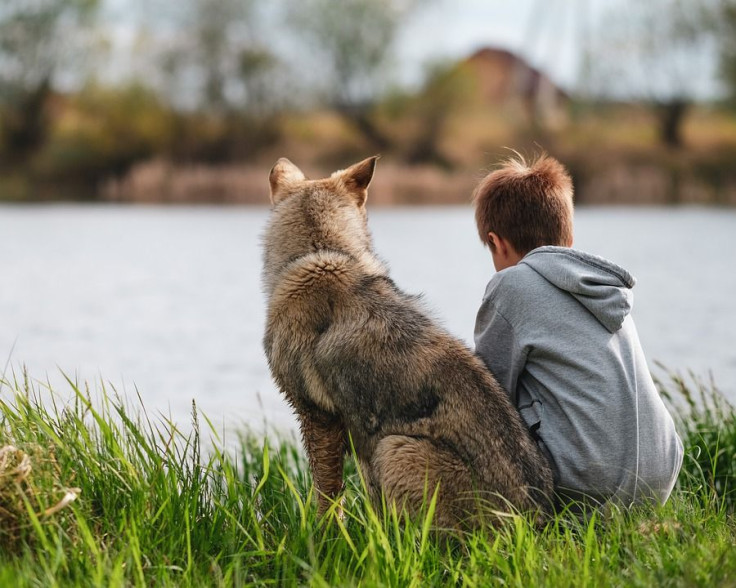 © 2023 Latin Times. All rights reserved. Do not reproduce without permission.