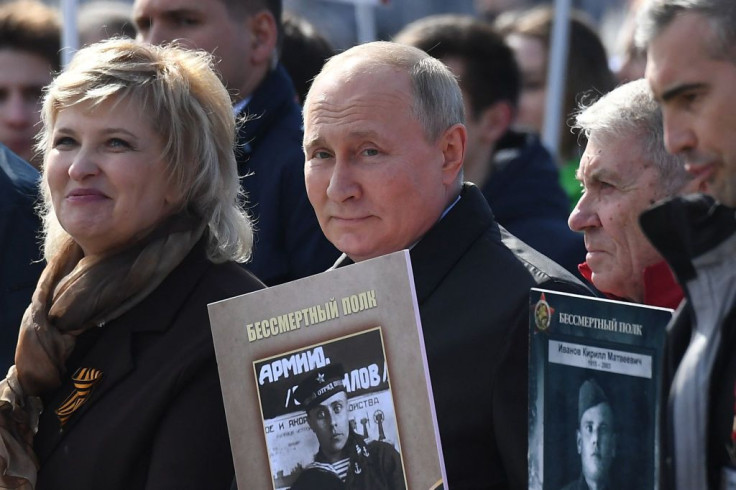 Russian President Vladimir Putin was observed to be looking too frail during a meeting on Tuesday with a head of state. The leader was seen fidgeting and staring at his feet that he continuously tapped while engaged in conversation with Tajikistan President Emomali Rahmon.
According to Express, body language experts have immediately chimed in on Putin's appearance and erratic movements saying he was looking "astonishingly weakened" compared to how the president carried himself a few years ago. During the meeting, the president kept moving his left foot around and did the same with his right foot. He was also observed gripping the arm of his chair with his right hand while sitting as he kept tapping his foot.
With constant rumors of his failing health consistently showing through a seemingly bloated face, speculations of the leader secretly enduring a battle with cancer have been repeatedly claimed. Some have even strongly suggested he was taking steroid treatments. Just last month, during a televised meeting with Russian Defense Minister Sergei Shoigu, Putin lingered in a slouching position as he tightly gripped a nearby table. While attending the military parade commemorating Victory Day in Moscow, Putin watched at the stands with a blanket over his lap that covered his legs fuelling even more talk about ill-health as he looked all gray and frail.
"He doesn't seem to be moving as freely and as easily as one has seen him do in the past. I think we've all commented that, actually, he looked pretty puffy around the face," former head of the British Army Lord Dannatt said about Putin. "I don't know how well or how unwell he is, there's people circulating rumors he's got cancer of some sort. I don't know," he added.
Meanwhile, an oncologist has claimed that Putin's war on Ukraine stemmed from a cancer-related cognitive impairment. While others maintain claims of Parkinson's or likely an early stage of dementia, experts say the leader could have been undergoing cancer treatment prior to waging war against Ukraine. His decisions and actions may well be after-effects of chemotherapy.
Numerous experts say the condition is a typical impairment that causes a patient to lose focus and struggle with remembering simple things. The condition is also known to trigger irrational or crazy decisions without completely thinking them through.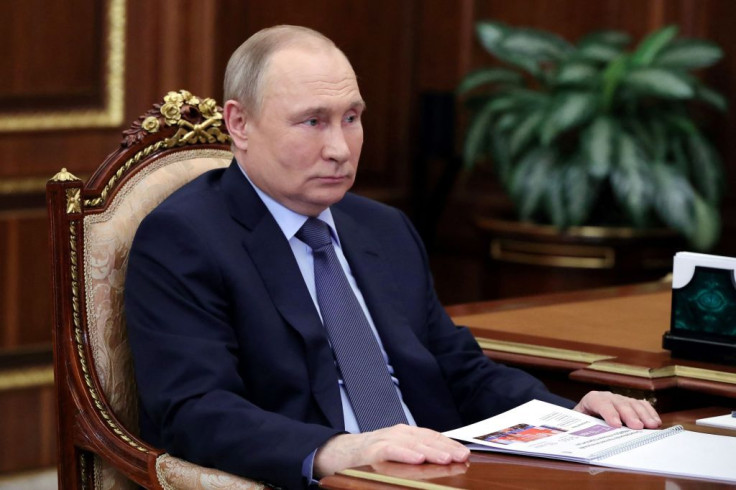 © 2023 Latin Times. All rights reserved. Do not reproduce without permission.