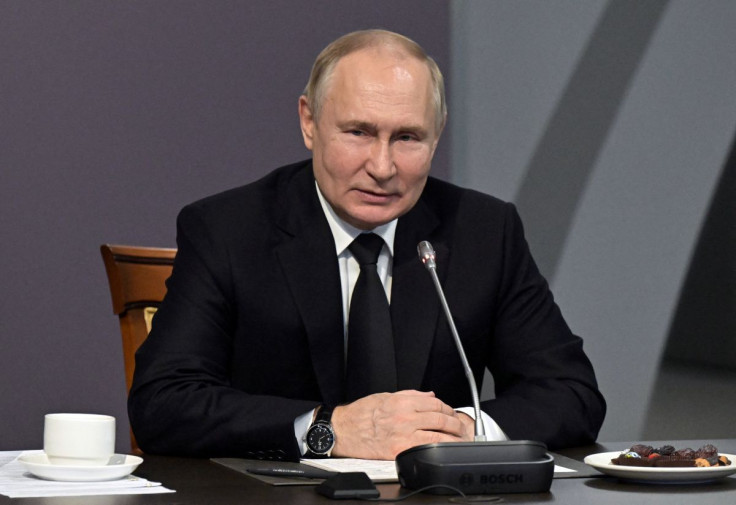 Vladimir Putin has ordered the Russian armed forces to boost the number of troops to 1.5 million servicemen leading up to the year 2026. On Tuesday, Russian Defense Minister Sergey Shoigu laid out the plans for a military build-up to his deputies, commanders-in-chief, along with other senior commanders. The expansion reportedly will be synchronized with the country's infrastructure development and increased supply of weapons.
Russian news agency TASS said Shoigu wanted a comprehensive plan that would put all measures in place to strengthen Russia's Armed Forces. He discussed in detail how he plans to integrate the development of troop accommodation infrastructure armed with appropriate resources, as well as the delivery of weapons and special equipment and materials. The defense minister added that these measures will require competent decisions from his appointed commanders and deputies.
In his statement, Shoigu echoed Putin's orders as he emphasized how the only way to ensure Russia's military security is through strengthening the key structural components of its Armed Forces.
Among the large-scale changes that are on the table to be carried out from 2023-2026 include the creation of two new military districts namely in Moscow and Leningrad. Also in the plans are the formation of an army corps command in Karelia and turning seven brigades into motorized infantry divisions. Lastly, Shoigu said combat components of the Navy, its Air Force and the Strategic Rocket Forces will be enhanced and reinforced.
The plans to bolster the number of troops has been initially announced in December. In August, the country had already ordered the troop increase following multiple blows on the battlefield in its "special military operation" in Ukraine. The government was forced to mobilize hundreds of thousands of reservists in an effort to reinforce its depleted troops.
Setting up new military districts in Moscow and St. Petersburg, as well as the formation of an army corps in the Republic of Karelia, which borders Finland, was decided on when Finland and Sweden sought to join forces with NATO. The Kremlin believes its decision to develop its military was justified citing how the West has openly provided vast financial and military support to Ukraine since Russia launched its invasion.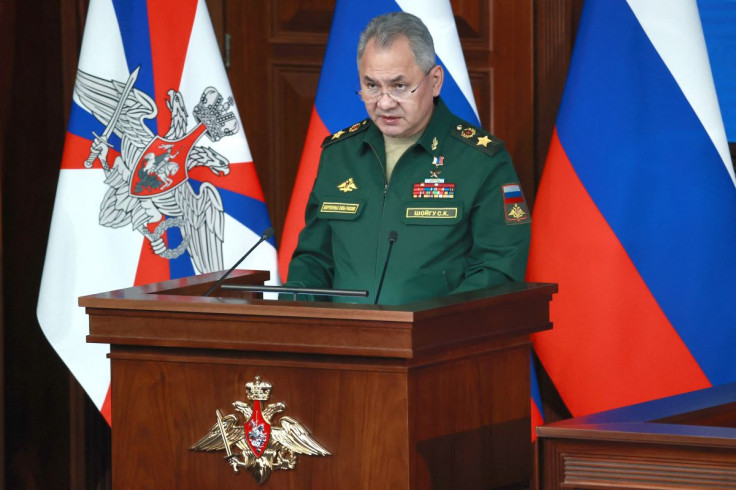 © 2023 Latin Times. All rights reserved. Do not reproduce without permission.