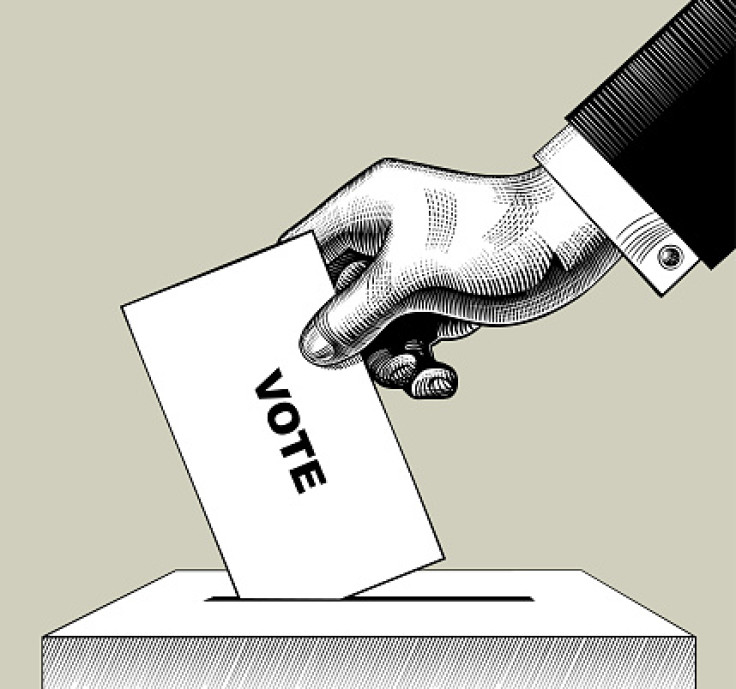 Vote counting is currently in progress in Guatemala following a fiercely disputed presidential election characterized by issues surrounding corruption and the high cost of living. It is anticipated that the polls will lead to a second-round run-off in August.
Polling stations were closed at 6:00 pm local time (00:00 GMT) on Sunday, and initial results are expected to be available from 9:30 pm (03:30 GMT).
The exclusion of three opposition candidates by authorities in Guatemala has left many citizens feeling disappointed with the available options for president.
As a result, a significant number of null ballots were anticipated, potentially leading to a decrease in voter turnout, according to experts.
Sandra Torres, the former first lady and a member of the National Unity of Hope (UNE) party, is favored to win the first round of the election.
However, it is projected that she will fall short of the required 50 percent plus one vote needed for an outright victory. The fairness of the electoral process has come under international scrutiny.
At 67 years old, Torres, a businesswoman, has made two unsuccessful attempts at the presidency in the past. She is allied with the governing Vamos (Let's Go) party, which holds a majority in the current legislature.
Despite finishing as the runner-up in the two previous presidential elections, Sandra Torres and her party have faced allegations of corruption and illegal campaign financing.
However, Torres has consistently denied these accusations. During her campaign, she focused on the pledge to strengthen social programs as a means to combat poverty across the nation.
Julio Valenzuela, a 40-year-old audio producer, said he wanted a leader who would stick to their campaign promises.
"What we Guatemalans hope is that everything they have promised is fulfilled... We want them (politicians) to deliver and not only with the urban area but also in the interior," he said as he cast his vote, Al Jazeera reported.
The race to succeed President Alejandro Giammattei, a conservative leader restricted by law to a single term, has been overshadowed by a court ruling that disqualified four candidates, including early frontrunner Carlos Pineda, a businessman.
The exclusion of Pineda drew criticism from both the United States and the European Union, with Pineda himself denouncing the decision as "electoral fraud."
Around 9.2 million eligible Guatemalans have the opportunity to vote in the election, selecting the next president, vice president, and 160 representatives in the Congress.
Additionally, numerous local positions and 20 seats in the Central American Parliament are also up for election.
© 2023 Latin Times. All rights reserved. Do not reproduce without permission.