A Walmart employee reportedly committed suicide after purchasing a shotgun in the store during his lunch break.
The family of the victim, Jacob Mace, 23, a maintenance worker at Walmart is suing the retailer for gross negligence of selling the gun, knowing that Mace was considering suicide.
According to the lawsuit filed by the family in a state court in Prince George's County, Mace left the store after purchasing the weapon during his lunch break in November 2019. His colleagues said he never returned.
After a search, sheriff's deputies found the body of Mace, limp and lifeless in a nearby parking lot. Days prior to the incident, a Walmart manager and another store employee talked about blocking Mace from buying firearms because the latter talked about taking his own life.
Despite discussing concerns over Mace, they did not follow the precautions.
According to Mace's family, Walmart decided to "place profit over human life" by inattentively selling the shotgun to him despite the store knows of his suicidal intentions.
In addition, factual allegations nod that Walmart has a duty to sell firearms in a responsible manner, but stated in I.39, a "suicide committed with a firearm is a foreseeable consequence of failure to follow relevant laws."
In section II of the lawsuit, Walmart acknowledged that Mace is having a mental health crisis that lasted for 16 days until his death on Nov. 15, 2019. According to allegations, Walmart knew it violated statutory duties to use reasonable care in selling the shotgun to Mace.
"We are heartbroken when we lose a member of our Walmart family and our thoughts continue to go out to family and loved ones of Jacob Mace," Walmart spokesperson Randy Hargrove said in a press statement.
"We are committed to being a responsible firearms dealer and take these allegations seriously. Out of respect for everyone involved and because this matter is in litigation, we are not going to discuss the details of this case outside of court," he continued.
A study published by Pew Research Center states that gun-related self-harm accounts for 60% of suicides. However, gun control is mostly focused on mass shootings only.
"Brady: United Against Gun Violence" is representing Mace's family.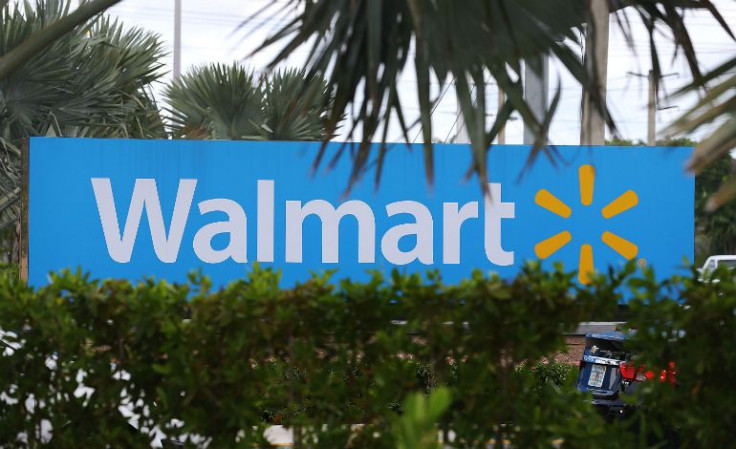 © 2023 Latin Times. All rights reserved. Do not reproduce without permission.