A couple over in Washtenaw County died Tuesday in what is looking like an apparent murder-suicide case. Local police responded to a call at around 8:13 p.m. on Dec. 1 due to a reported shooting.
Police and rescue teams arrived at a home in the 3000 block of Pleasant Lake Road in Lodi Township, southwest of Ann Arbor, discovering two victims with gunshot wounds according to the Washtenaw County Sheriff's Office via Mlive.com.
The 36-year-old man/ husband died on the spot while his 35-year-old wife was taken to an area hospital. She eventually passed away because of the gunshot injuries per authorities.
The case is still in the early stages of investigation and further details on the case have yet to be known. The identities of the man and the women have yet to be released. The only thing known at this time is that the two died as a result of an apparent suicide.
The incident comes not long after another shooting incident that happened at a Ypsilanti Township apartment complex on Thanksgiving night. The incident left two men dead, according to Mlive.com in another report.
Police were called to the scene on Nov. 26 at about 7:00 p.m. The shooting happened at the Aspen Chase Apartments complex located on the 3000 block of International Drive in Ypsilanti Township.
Local authorities found the two men with gunshot wounds when they arrived at the scene. One victim, later identified as Marcus Mackey was pronounced dead on the spot.
The other man, later identified as Reed Carter was brought to the hospital to treat his injuries. He eventually succumbed to injuries and passed away. Like the murder-suicide row, the case is also still under investigation.
Anyone with information is being asked to contact WCSO Detective Jamie Stitt at 734-973-4395 or crime stoppers at 1-800-SpeakUp or the WCSO confidential tip line at 734-973-7711.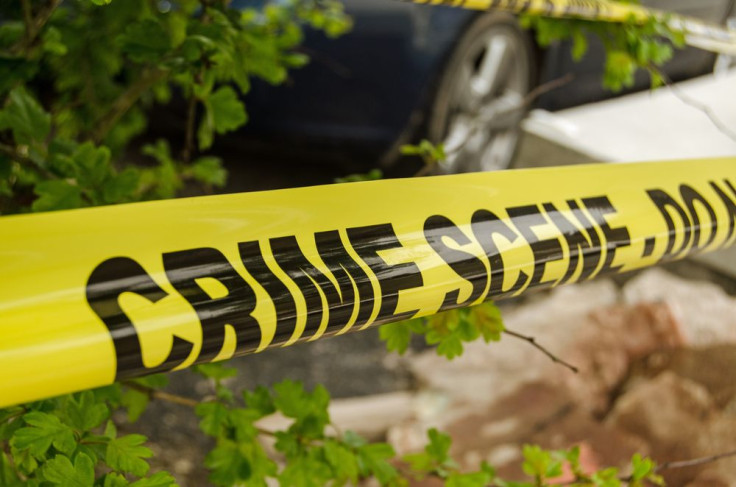 © 2023 Latin Times. All rights reserved. Do not reproduce without permission.