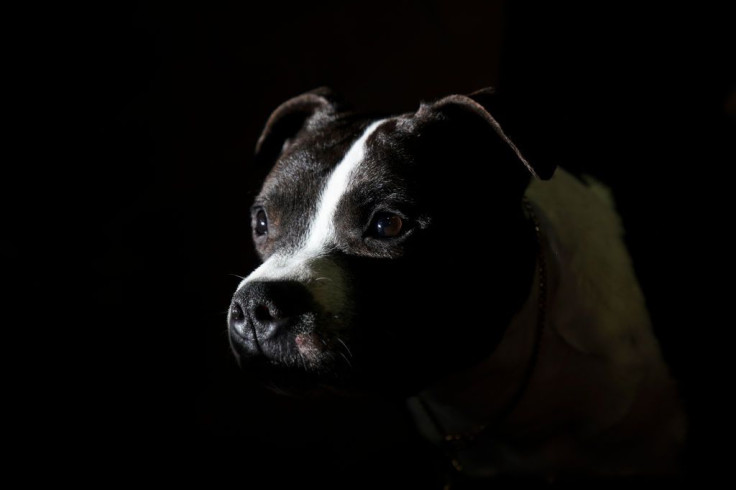 It's often said there's no love truer than the one offered (freely) by furry companions. Researches aside, scores of pet parents across the globe have often revealed how they've felt their pet dogs 'get' them like nobody else. In a heart-warming post of sorts, a pet mamma recently took to TikTok to flaunt her doggo's bewitching reaction at being called "beautiful". And, well, it's sure to melt your heart and brighten up your day!
Sarah Lawther, from Sydney, Australia, had no inkling that an adorable video of her Staffordshire Bull Terrier, Honey, would make her TikTok famous and how! Honey turns 2 in October, and Lawther believes that she has always been responsive to human conversations, especially so if it involved calling her "beautiful". Lawther recounts how she often called her beautiful ever since she was a pup, and the feelings of fondness for the term grew over time.
In the short clip, as reported by Fox News, Lawther tells her dog: "Honey, you are the most beautiful girl in the whole entire world." She captioned the viral clip as "Heart officially melted. Honey has the sweetest soul." The video garnered over 35.8 million views on TikTok.
The compliment is met with the cutest response ever— Honey perks up in an instant, wags her tail and gives an adorable squeal that sounds a lot like the pet saying "awwww".
Well, it doesn't stop at that. Lawther then says, "Yes, you." She further continues, "You are my baby, you're perfect. Do you agree?"
Lawther spoke to many media houses as the post began to gain momentum online. "She's very reactive, very responsive," said Lawther to Fox. "It is almost like she's talking back, which is crazy," she added. The proud pet mamma also opined that the receptiveness has probably had a lot to do with the fact that she and her partner treated Honey like another person in the room, more like a family member. "From the minute we got her, my accomplice and I have been simply obsessed," Lawther added, as per Polish News.
Lawther also maintained that while she's elated that Honey's video has brought joy to millions, she feels its about time people changed their notions about Bull Terriers being aggressive, difficult dogs. As they are in turn very sweet and great additions to one's existing family!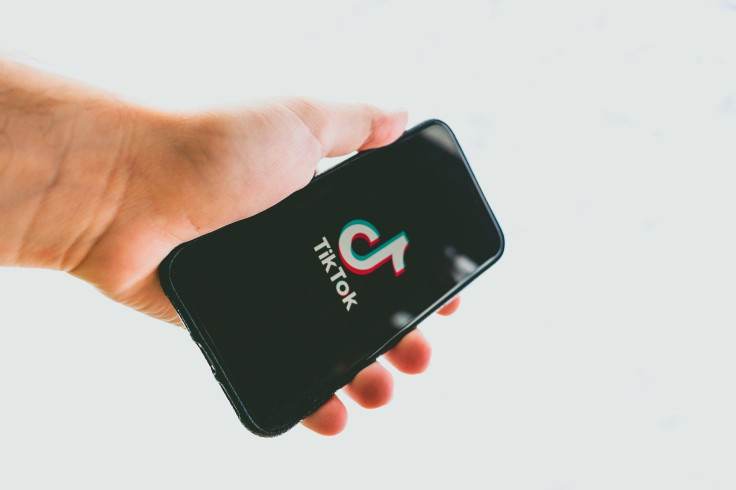 © 2023 Latin Times. All rights reserved. Do not reproduce without permission.