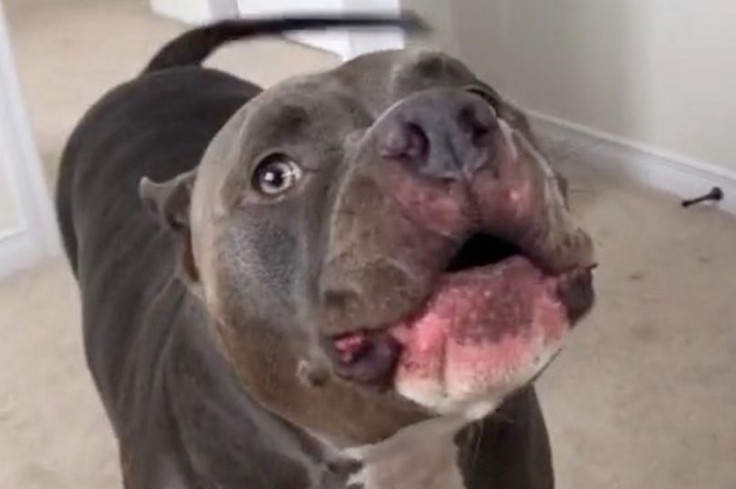 Everybody loves Alexa but Tyson, the doggo who is a "bad, bad, bad boy" is not so much in awe of the popular voice assistant.
Amazon's voice assistant, Alexa can be quite useful in writing grocery lists, telling us the weather forecasts, solving math problems, playing requested music, and sometimes even getting it wrong and breaking the crowd in a fit of laughter. Netizens believe that Alexa's popularity is attributed to its funny quotient as much as it is to its usefulness, and this video of a dog howling on being called a bad boy is proof.
Tyson, the dog is seen howling and heartbroken as Alexa calls him a bad boy. The dog owner who goes by the name @tysonblue6 on Tik Tok made a video of the dog being disappointed with Alexa's ruthless comments, Daily Star reported. The pet dog was unimpressed and bothered. The video garnered over ten million views and thousands of comments.
The internet seemed united with Tyson and as users were seen commenting in support of his good behavior as opposed to Alexa's comment calling him a" bad, bad, bad boy."
One user commented, "All lies!!! He is the goodest of boys! You tarnished his good name!" Another user said that was the puppy language for cursing the voice that the dog could not find in the house. While another user wrote, "The robot uprising has gone too far."

Many users urged Alexa through their comments to call Tyson a good boy and when the owner of the dog did post a video of Alexa calling him a good boy, Tyson does not seem to like it much either. Looks like Tyson is really not impressed with the voice assistant Alexa, after all!
The internet has an abundance of video of pets responding to Alexa and their reactions. Tyson seems to be the internet's current favorite. This isn't a first of the reactions where pet dogs seem perturbed by the voice assistant. Many pet owners have shown concern over their pets being bothered and rattled upon the activation of Amazon's voice assistant. Humans probably love the device but the animals may not be their best fans, yet.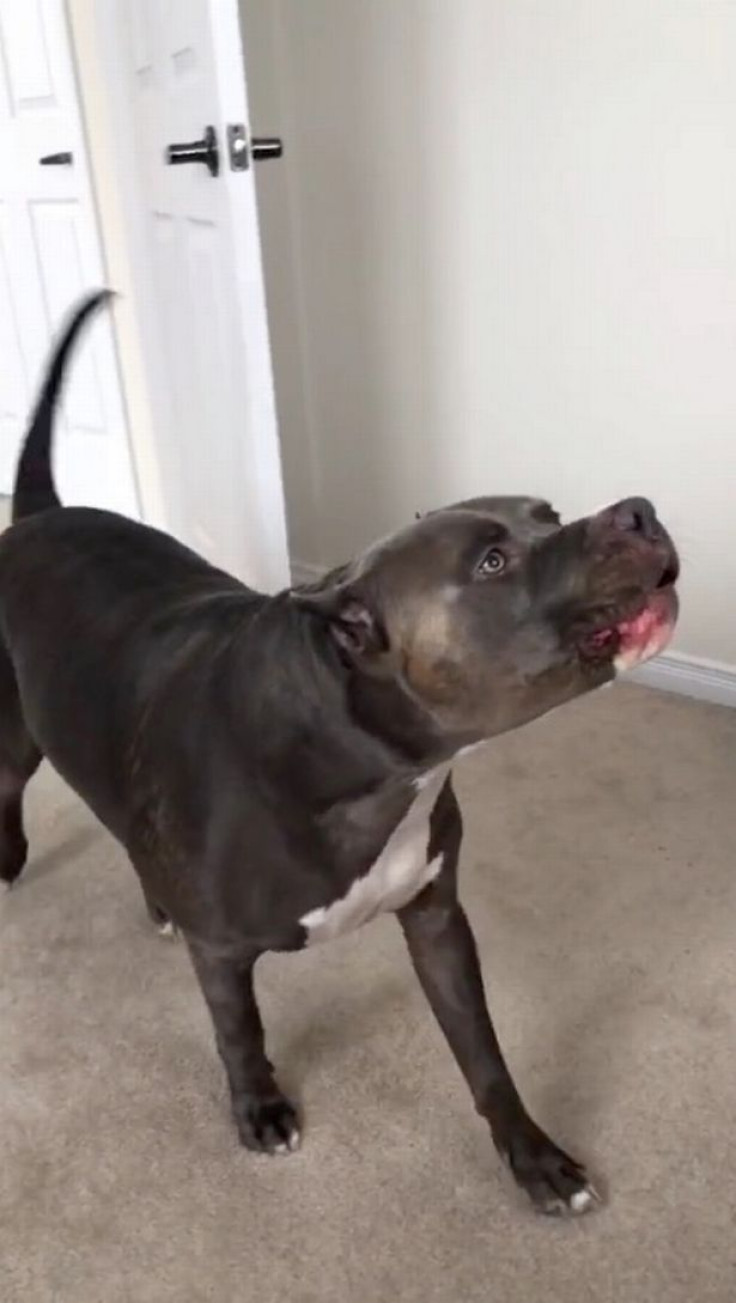 © 2023 Latin Times. All rights reserved. Do not reproduce without permission.