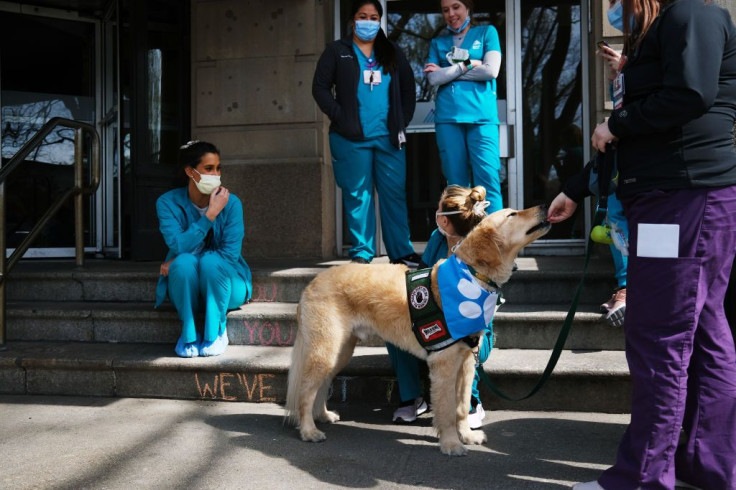 A dog patiently waited outside the hospital for two weeks until his 81-year-old master got discharged.
Mehmet Çakmak, had a heart attack on March 13 while watching a football match on TV. He was taken to the state hospital and placed under anesthesia right away.
Pamuk, whose name in Turkish means "cotton," was unaware of her owner's condition but sensed something was wrong and accompanied the elderly man's children to the hospital.
She waited for days at the hospital's entrance. The dog barely moved from her place except for times when she went out to find food, Daily Sabah reported.
"She was here all the time and was waiting in such a calm manner," Nazım Koçan, a hospital staff said.
After Çakmak got discharged from the hospital, he along with Pamuk returned home. Check the adorable video here.
Meanwhile, another dedicated dog in Northeastern Turkey spent days waiting patiently outside a hospital while her owner got admitted due to a massive heart attack, too. Boncuk, the dog, followed Cemal Senturk to the hospital on January 14 in Medical Park Hospital in Trabzon.
Murat Ercan, the hospital's international patient center director, said Senturk's dog Boncuk followed him to the hospital gate and refused to leave for six days until her owner got discharged. "Even though the family (took) Boncuk back home, she managed to escape every day to wait at the hospital gate."
A hospital security guard claimed the dog arrived at about 9 a.m. every day and stayed until nightfall, CNN reported. She poked her head inside when the door opened.
Meanwhile, Boncuk became a favorite of the hospital staff, who fed him and took care of him. Senturk was eventually discharged from the hospital and reunited with an ecstatic Boncuk at the entrance.
In December last year, a loyal dog in China refused to eat or drink while waiting for his deceased owner. The icident melted the hearts of internet users.
The dog could be seen lying in a room full of newspapers, magazines, medical check-up files, and other waste. He seemed to be sad, ill, and helpless. Unaware that the owner died, the canine had been waiting for its master to return.
According to reports, the dog had been a faithful friend to an octogenarian for over 15 years. A neighbor revealed that since the elderly owner died, the loyal dog refused to move from its position.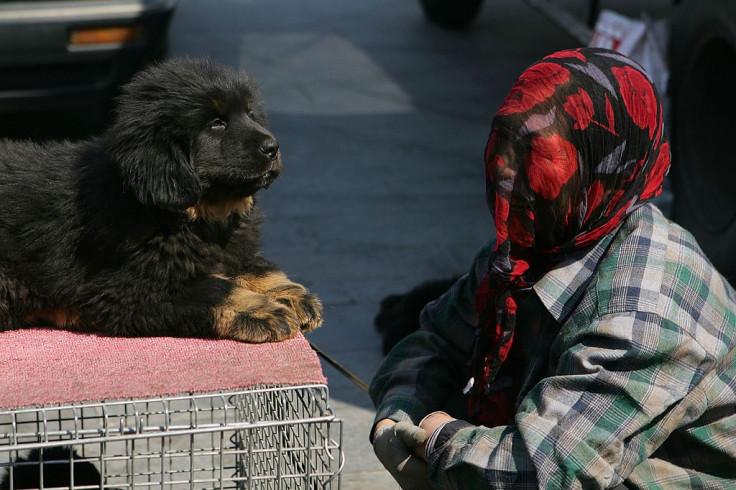 © 2023 Latin Times. All rights reserved. Do not reproduce without permission.