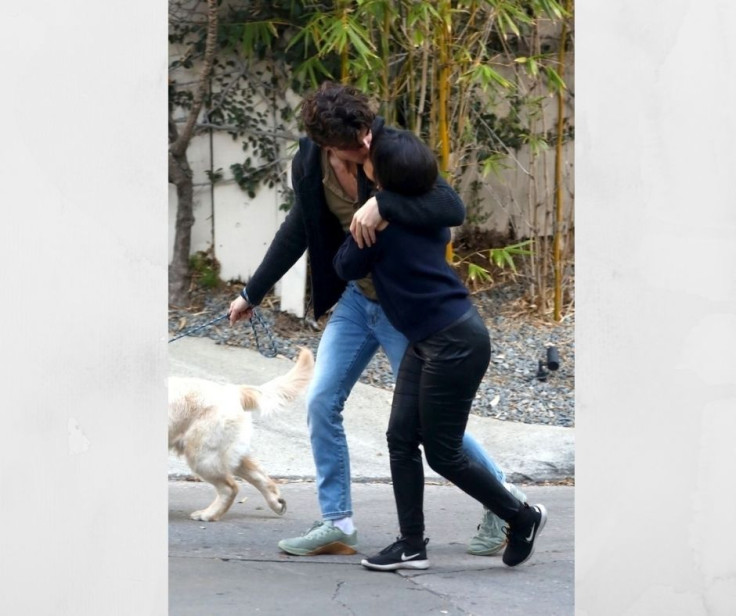 Camila Cabello and her boyfriend Shawn Mendes enjoyed a romantic walk in Los Angeles. As they walked their dog together, the pair showed off PDA by exchanging kisses and cuddles.
Mendes and Cabello were not wearing masks despite California's Covid-19 mask mandate, according to Elle. However, they did not seem to be within six feet of each other.
The couple has been dating for over a year, with their relationship beginning in July 2019. According to Cosmopolitan, they didn't mind graduating from their make-out session in 2019.
The couple also took their romance to the streets of Florida, where they kissed in public. The pair also spent nearly the whole of the pandemic together and visited each other's relatives.
They had to split up for a while, though. Cabello had to fly out to Miami with her family as she finished shooting her film "Cinderella". Mendes, meanwhile, worked on his album "Wonder".
They later reunited for a short time in Los Angeles and were last seen in Mendes' hometown of Toronto, Canada. They are back in LA now, and it seems they love every minute of it. The pair recently celebrated Cabello's birthday, and Mendes paid a special tribute to his lady love on Instagram.
In November, Mendes discussed how falling in love with Cabello had a profound impact on him. He went on to say that self-love and care are most important and that he and Cabello value their alone time as well.
"The closer you get to that clarity and that freedom within you, the more space you have for everybody else in your life. And I think that that was something that really happened over that period too, especially with Camila and I, is that we started giving ourselves a lot more time, which then allowed us to give everything more time and space, if that makes sense."
Mendes also announced in one of the most recent updates about their relationship that he and Cabello have discussed getting married one day. "I think for me it's always been if I'm not willing to talk about that stuff, then I kind of check out a little bit, and I don't know, I really think when you know, you know," he told Entertainment Tonight back in December as quoted by Seventeen.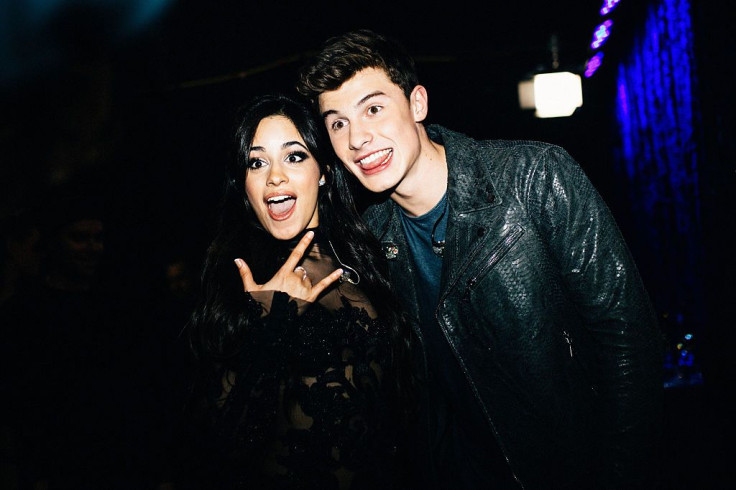 © 2023 Latin Times. All rights reserved. Do not reproduce without permission.