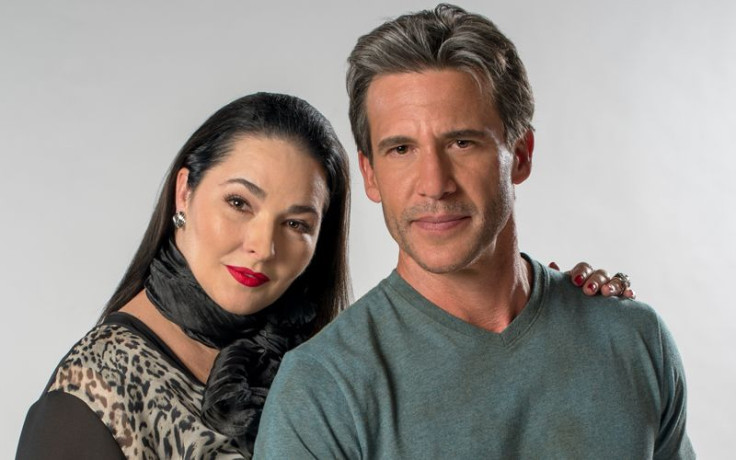 Univision is set to premiere its new primetime telenovela called "Un Camino Hacia El Destino." Jorge Aravena is one of its leading stars and wasn't too happy at the network for omitting his storyline from the initial promos on-air. "It is more than clear that there's someone at Univision that doesn't like me," he wrote on Instagram. "I don't appear in any of the promos. I'm going to say this to the person in charge of promotions to inform themselves a little more about the story so they know who my character is and the importance it has in the story."
Aravena was extremely upset the Spanish-language network opted to promote the love story between Paulina Goto and Horacio Pancheri's characters and exclude his character. Jorge Aravena plays an integral part in the telenovela as he becomes the father of Luisa Fernanda (Goto). In reality, he only takes her in and her mother after the latter is forced out of her home for becoming pregnant. We will see what great values Luisa has thanks to the love she receives from Pedro (Aravena).
You can verify in the promos below that Aravena has been appearing on-screen. How could they cut him out with the actor being one of the lead characters? We are not sure where Jorge's rant was coming from or if he saw all the clips promoting the new soap. We do know is that he is one hot gardener that will delight many viewers every night. Don't miss the premiere of "Un Camino Hacia El Destino" starting tonight at 7pm/8c on Univision.
RECENT PROMOS
INITIAL PROMOS
© 2023 Latin Times. All rights reserved. Do not reproduce without permission.