A Florida man has been taken into custody after he reportedly twerked in front of police officers during a downpour while resisting arrest in the middle of State Road 44 on Tuesday, Sept. 7. A video of the incident that was recorded by a bystander has surfaced online.
Richard Wolfe, 57, who was pulled over by the authorities for reckless driving on Tuesday morning, Sept. 7, was tased and taken into custody after he resorted to wildly dancing in front of officers in the middle of the road during pouring rain, while resisting arrest and bringing the eastbound traffic to a halt, New York Daily News reported.
Daniel Slingerland, a sheriff's office detective, reportedly pulled over Wolfe's dark-gray Honda SUV just east of S.R. 44's intersection with Croft Avenue for reckless driving on Tuesday, Sept. 7 morning.
When Wolfe exited his vehicle and walked towards Slingerland, the officer ordered Wolfe to place his hands on the back of the SUV. Wolfe initially began to comply with the officer's orders, but then began to dance.
"He then began challenging this detective, stating, 'What are you scared of? I got knives, you got a gun!'" according to Slingerland's arrest report.
Drew Benefield, who was stopped right behind the traffic stop, videotaped the incident. In the video, Wolfe can be seen purportedly straddling the SUV and thrusting the front and back of his pelvis at Slingerland, who was standing several feet away.
Slingerland and another officer then ordered Wolfe to get onto the ground. Wolfe proceeds to get down on his knees with his hands behind his head but soon stands up again and backs away from them.
After Wolfe refused several commands from the officers, they shot him with a taser and brought him onto the ground on the side of S.R. 44. The officers used the taser on him one more time as he continued to resist Slingerland and the deputy's attempts to handcuff him, according to Citrus County Chronicle.
Wolfe also had a knife that he threw into the grass during his stunt, the officers said.
Wolfe has been booked into the county jail under charges of resisting an officer without violence, fleeing from law enforcement after being ordered to stop, and reckless driving. His bond was set at US$3,500.
Wolfe reportedly refused medical treatment for his taser wounds.
"They did a great job," bystander Benefield said as he praised the law officers for having good self-control during the incident.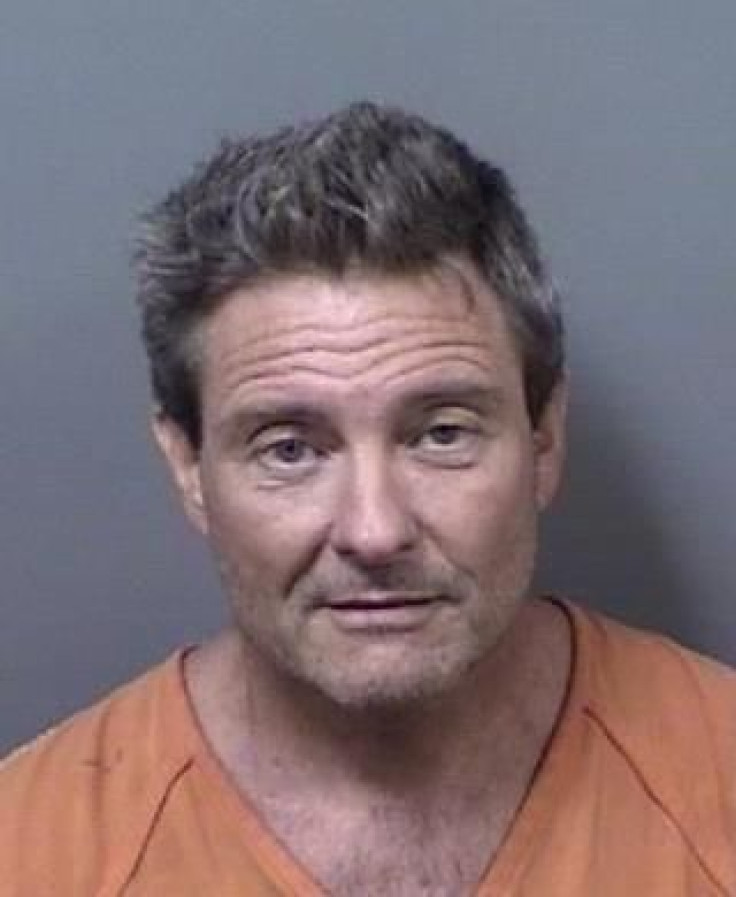 © 2023 Latin Times. All rights reserved. Do not reproduce without permission.