Netizens are praising New York City Police Department (NYPD) officers as they are seen in a video saving a man from a burning car.
On Tuesday, NYPD released the footage that was shot in the Bronx.
Warning: Graphic video
The tweet posted on behalf of NYPD read that when seconds matter, NYPD cops are "here for New Yorkers at any cost." They also informed that the man who was pulled out from the car that was engulfed in flames wasn't seriously injured and they were grateful to "count these heroes as NY's Finest."
The department said that on the evening of the Tuesday before Thanksgiving, a fiery car crash happened at East Tremont Avenue and Randall Avenue in the Bronx's Throgs Neck neighborhood, and a cop responded to it, according to New York Post.
Body camera footage showed that the cop first used a fire extinguisher but then he noticed the driver who was disoriented and was still behind the wheel of the vehicle. According to the footage, he forced the door of the car open and pulled the driver out with the help of another cop.
NYPD said that the driver, who was not identified, didn't sustain major injuries due to the quick work of cops at the scene. Details of the cops also have not been revealed by the Department.
One Twitter user praised them for saving a life and said, "Good job boys." Another called it an "amazing selfless act."
Meanwhile, in just six years in the force, NYPD officer Daniel Newman has resuscitated a baby, revived an overdose victim and pulled a man from a burning vehicle when he wasn't on duty, reported New York Daily News.
Newman, who is assigned to Transit District 12 in Queens, said that it's a lot of "right place, right time, right training." He shared that he tells people that it's not all about putting on the handcuffs or writing a summons, but about someone "having a critical moment in their life and we can do something to change it."
The most recent incident happened in November. The cop, who joined the NYPD in 2015, was driving in Rockland County, and going back home when he spotted a burning car. He noticed the driver was still inside the car, and he and two other motorists ran to help him.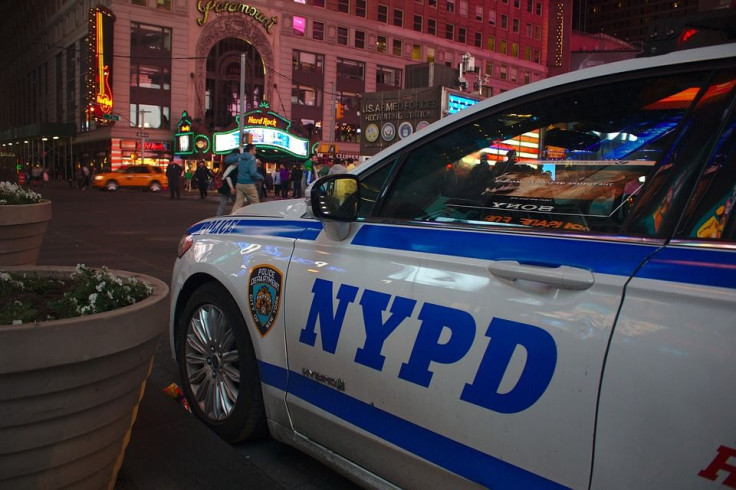 © 2023 Latin Times. All rights reserved. Do not reproduce without permission.