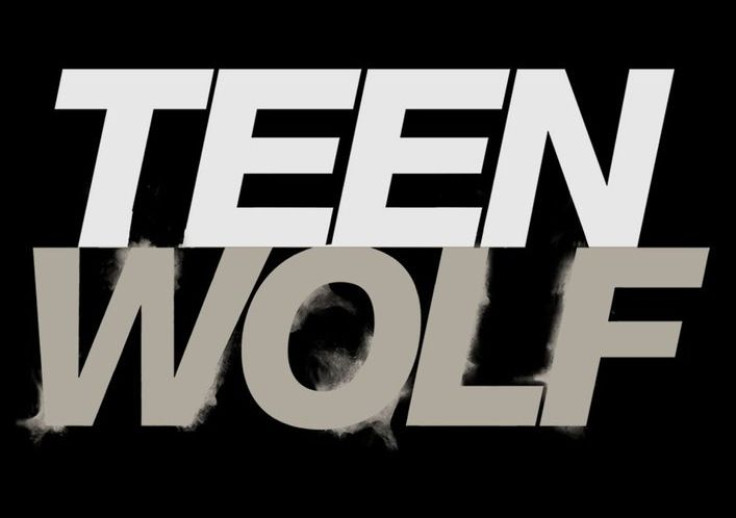 Tonight is a brand new episode of "Teen Wolf" on MTV and we cannot wait to see Kira (Arden Cho) unleash her fox demon in "Strange Frequencies." From the promo trailer, sneak peek clips and episode synopsis we know Kira will unleash the Kitsune and Scott (Tyler Posey) will attempt to capture one of the bad guys.
The episode description for "Strange Frequencies" reads: "An attack by the Dread Doctors complicates Scott's plan to protect the latest victim."
From the promo trailer we know Scott is attempting to capture one of the bad guys by trapping it in the high school but looks as if the plan takes a devestating wrong turn. The clip is short but we see Scott being choked, a lot of our good guys beat up and bloody and even knocked out cold.
Furthermore, in a sneak peek clip released via MTV we know Kira is getting more in touch with her power and the Kitsune inside her. In the video Kira and her mom engage in a sword fight in the school that NEARLY goes wrong. Check out the promo clip along with the sneak peek video below.
There are a few ways to watch the new episode of "Teen Wolf" online. MTV and your TV service provider are offering a new service that gives you access to some of the most popular MTV shows. This works by going to your cable providers website and logging into your account and searching for On Demand/Live TV. This of course depends on what kind of subscription you have with your cable provider. Check out more information here.
You can also purchase the episode from services like Amazon Instant Video, iTunes, Vudu, Google Play Store and much more. Each episode is about $2 each and will be available the day after it airs. If all else fails and you want a free option you can watch online here, here and here.
"Teen Wolf" episode seven "Strange Frequencies" will air on MTV Monday Aug. 3 at 10 p.m. ET.
© 2023 Latin Times. All rights reserved. Do not reproduce without permission.