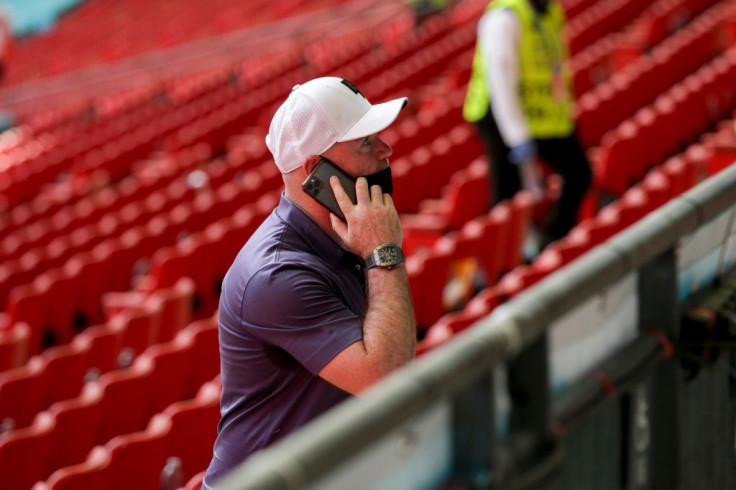 A blackmail complaint has been filed with authorities by Wayne Rooney over pictures that captured him fully clothed and passed out in a hotel room surrounded by lingerie-clad women. The Derby County manager said the photos was a clear a set up, although there was nothing in his claim that clarifies the company of girls he was seen in the photo with.
According to The Sun, the women in the photos with the 35-year-old former Manchester United star were identified as Snapchat model Tayler Ryan, Brooke Morgan and Elise Melvin who are all 21 years old. They were out celebrating a pal's birthday when they were invited over to Rooney's table.
He was said to have been accompanied by two friends as he went along to their girls' hotel room in Staycity. The photos went viral after Rooney said he received a message that read, "Morning Wayne 10 grand please mate or Coleen sees this."
Despite the public going crazy and feasting on the possible stories behind the photos, Rooney's wife Coleen seemed unruffled with pushing through her family holiday in Wales. She was seen enjoying the beach in the Llyn Peninsula with their four sons. Sources said she is fully behind her husband and supports his allegations of being the victim of a set up.
Rooney's team of representatives said they have lodged a formal complaint of blackmail as they believe there was no wrongdoing seen in any of the images that captured the soccer star who was earlier seen partying at the Chinawhite nightclub in Manchester.
As investigations are underway on Rooney's allegations, police said they are not looking into any of the women in the photos as suspects in the alleged blackmail threat. They said there is no suggestive evidence these were made by them.
However, his police complaint was not well received by the women seen in the photos in his company. The mother of one of the girls questioned why the footie star was drinking with her daughter despite their 14-year age gap. "They're 21 and he's nearly 40. He's invited them over. He sent over a security guard to invite them over to his VIP booth."
The mother said the whole matter had her daughter and her pals in shock and in tears as soon as they learned Rooney filed the complaint.
Rooney fans were surprised at how he had taken the incident to such an extent saying there was no such crime committed and that he was obviously not held at gunpoint to spend the night boozed up in a hotel room with the women.
Meanwhile, Tayler Ryan took to her Instagram and posted photos of her and Rooney for her 13,000 followers. Rooney woke up from his bender and reportedly stormed out of the Staycity complex.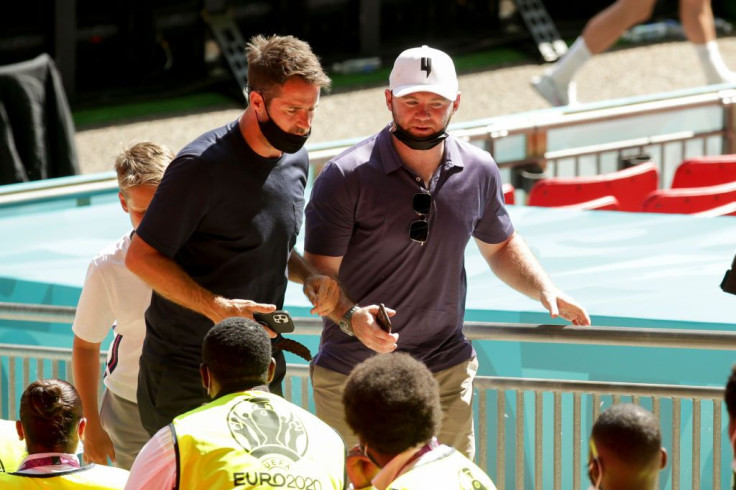 © 2023 Latin Times. All rights reserved. Do not reproduce without permission.