Pavel Antov, a multimillionaire politician who was a staunch critic of Russian President Vladimir Putin's war on Ukraine, was found dead on Saturday in what Russian media claims is due to him falling out of a window of a hotel.
Antov, a 66-year-old sausage tycoon who was once called the richest Russian politician in 2019, was vacationing in Rayagada, Odisha in India when he was found dead in a pool of blood in what Indian outlets are reporting as due to him jumping off a roof, according to WION News.
Despite this claim, Russia's consul general in Kolkata, Alexei Idamkin has told Russian media outlet TASS that Antov had instead fallen off a window, and that they are following the investigation of his death by local authorities, The Sun reported.
Vyacheslav Kartukhin, the Vice Speaker of the Regional Parliament, offered his condolences to Antov on his Telegram channel, saying that "[on] behalf of the deputies of the United Russia faction, I express my deep condolences to relatives and friends."
Antov's death comes two days after the death of another party colleague, 61-year-old Vladimir Budanov, who had died due to an alleged heart attack on Thursday. The cause of the heart attack is still reportedly being investigated by authorities.
It also comes as Putin critic Pavel Pchelnikov was found dead in September due to an alleged suicide, and nightclub tycoon Dan Rapoport was found dead in August due to being shot, with a suicide note found on his dog.
Antov found himself in hot water in Russia in June after critical comments against the Russia-Ukraine war, blasting the air strikes and attacks on Kyiv and saying that "it is extremely difficult to call this anything other than terror." He was forced to issue an apology on the matter after being pressured by his party to do so, claiming that the statement was due to "technical error" and that he continues to support Putin in his endeavors, something that many local journalists have disputed.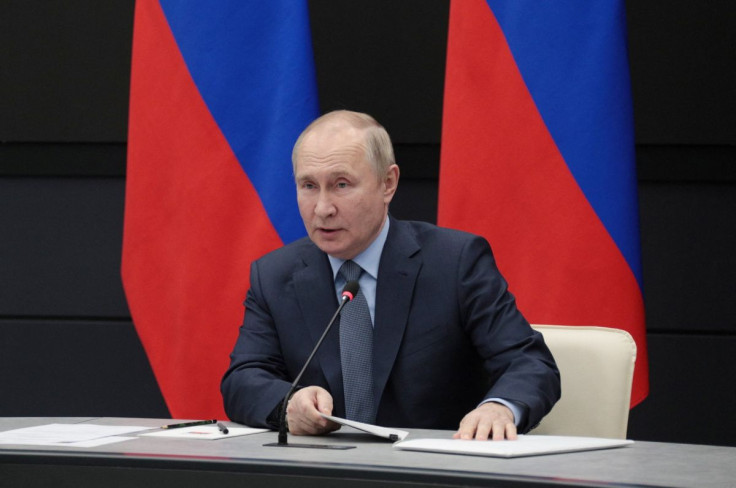 © 2023 Latin Times. All rights reserved. Do not reproduce without permission.