"Wednesday" is coming off a successful first season and a second one is on the way. To date, there is no telling what the plot will be.
There have been a lot of speculations on what Wednesday Addams (Jenna Ortega) may do. Among them include a potential relationship with Enid Sinclair (Emma Myers).
While Myers admits that she is open to such, she prefers to see Wednesday stay single in the second season of "Wednesday" when she spoke to Variety.
"Anything is possible in the show. We haven't really spoken about direction at all, so I don't really know what the game plan is for anything. As far as love interests go for Wednesday, I feel like at least for a second season, she needs to take her season of singleness. She just had a whole fiasco with her men, she's got to lay it off for a little bit. I would be deterred from dating anybody if I had gone through that," the 20-year-old actress stated.
Aware that anything is possible, the final say will be on the showrunners. There are still a lot of different angles to consider, including a potential romance with Xavier Thorpe (Percy Hynes White).
Recall that Thorpe softened up after the mystery behind Tyler Gaphin (Hunter Doohan) was solved.
But of course, the entry of new cast members could also swing things in a different light. A new love interest could crop up. However, it remains to be seen if it will be a new guy or possibly a girl.
The safe to expect is that Wednesday and Enid will remain friends in the second season. However, it will also be interesting if this will blossom further or be in for some rough patches. That depends on what the storylines will be for "Wednesday" season 2.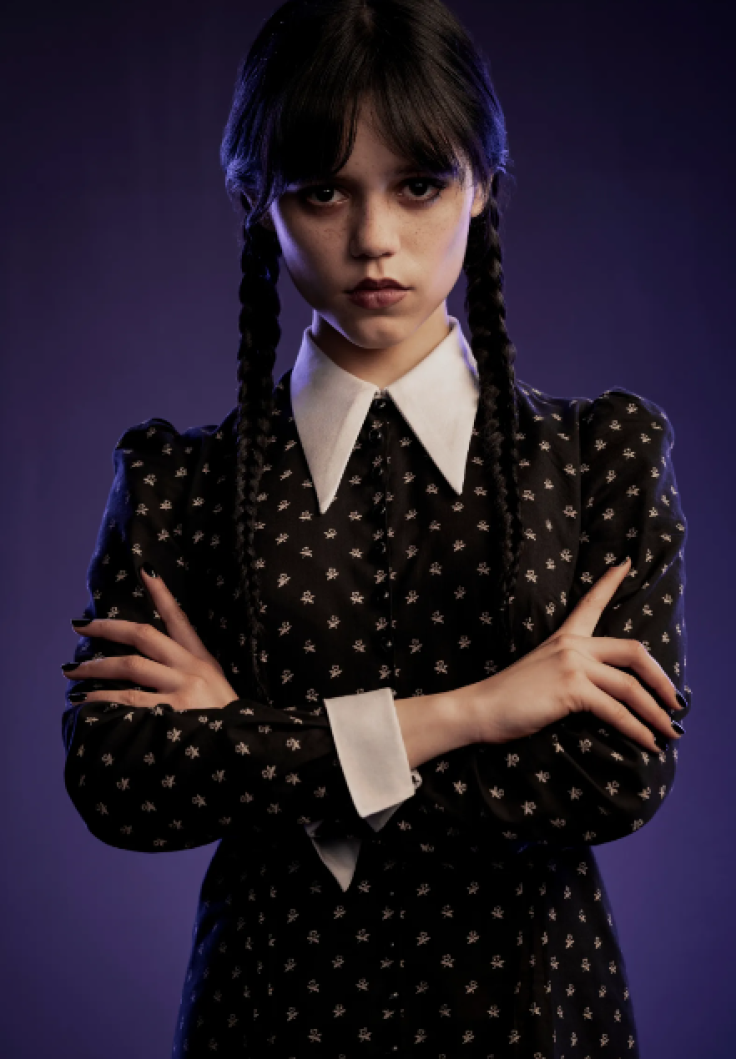 © 2023 Latin Times. All rights reserved. Do not reproduce without permission.