A Wendy's drive-thru customer who complained that his order was cold was reportedly doused with hot oil by a frustrated restaurant manager, leaving the patron with severe burns and extensive blistering all over his body. The incident reportedly happened in Huntingdon, Tennessee on Tuesday, Oct. 5.
Demarrus Pritchett, 21, a shift manager at Wendy's store in Huntingdon, a town about 115 miles west of Nashville, has been charged with aggravated assault after dousing Zayveon Johnson, a 23-year-old customer, with hot oil, causing substantial burn injuries that resulted in "obvious, extensive blistering" all over his body, Daily News reported.
On Tuesday night, Oct. 5, at around 11 p.m., Johnson reportedly ordered food from the drive-thru of the Wendy's in Huntingdon and realized that his meal was served cold. He went through the drive-thru line again to ask for a refund, during which the altercation happened between Pritchett and the victim.
When the investigators analyzed the CCTV surveillance footage, they found that Pritchett, while "conducting a cash refund," returned to the restaurant's kitchen, obtained hot oil in a metal pan from a deep fryer, came back to the drive-thru window, and allegedly doused Johnson with the scalding hot substance, according to an affidavit sworn by Ethan Parham, a Huntingdon Police Department officer.
"The young man threw his arm up to shield his face," Walter Smothers, Public Safety Director for the Huntingdon Police Department, said.
Smothers added that the hot oil hit the victim's underarm and down his side, resulting in second and third-degree burns and blisters. The customer was treated at a local hospital for burns on his left side and arm, which showed obvious, extensive blistering, the Smoking Gun reported.
When Pritchett was questioned by the investigators, he admitted to throwing the scalding oil on Johnson. He added that Johnson had been harassing him over the course of several weeks about dogs. However, the specifics of that dispute were not released.
Johnson's mother said that her son still cannot believe what happened.
"He was like, 'Mama, I really thought that he was going to go to the back and get my food right, and bring it back,'" the victim's mother said.
Pritchett was arrested on Wednesday, Oct. 6, charged with aggravated assault, and booked into the Carroll County jail. He has since been released on a $5,000 bail.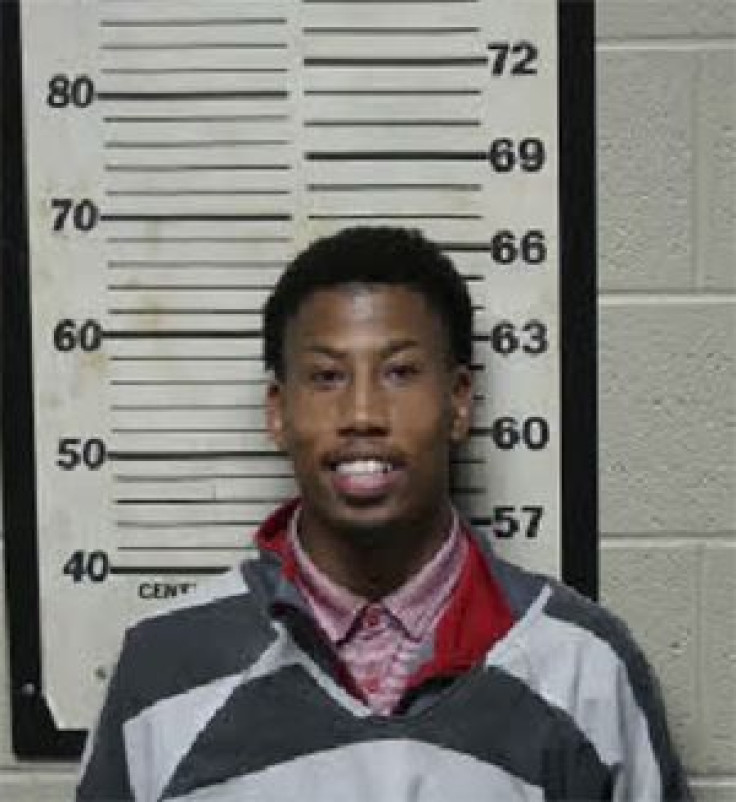 © 2023 Latin Times. All rights reserved. Do not reproduce without permission.