The real score on how the Russian invasion of Ukraine lacks official numbers although reports have come out that they have been on the losing end.
And it appears on that note, the United States and its allies are pouring it on by using the psychological warfare approach according to western intelligence agencies, CNN reported.
Putin is allegedly isolated, poorly advised and lacking real intelligence on just how badly the war is going. This places the Russian leader in a precarious position, ironically finding himself in a familiar position.
In the past, Putin has often deployed information warfare himself, notably while meddling in US and European elections.
But now, it seems the tables have been turned with Putin being prevented from defining the narrative of war. As a result, the Russian invasion's shortcomings could be more telling to the Kremlin, particularly the part where it could cause dissension among its ranks.
Now, the drive of Western governments on what they are seeing internally has surprised even veteran spies.
"It makes intelligence professionals, even former ones like me, nervous, because, of course, it's so ingrained in us to protect sources and methods," Steve Hall, former chief of Russia operations for the CIA, said to CNN.
However, the accuracy of the information on the reports coming out needs verification. As mentioned in a previous post, it is practically impossible to find out the official tally of casualties and the true state of the invasion of Ukraine by Russia.
And the plot thickens with Russia believed to be clueless as well on how their invasion plans are coming along.
It is a mind game right now with Russia and Ukraine making their respective moves. The information being spread is a mystery even if most believe that Russia is capable of carrying out the devastation and overpowering Ukraine. So far, that hardly seems the case with Ukraine managing to hold up with the help of western nations.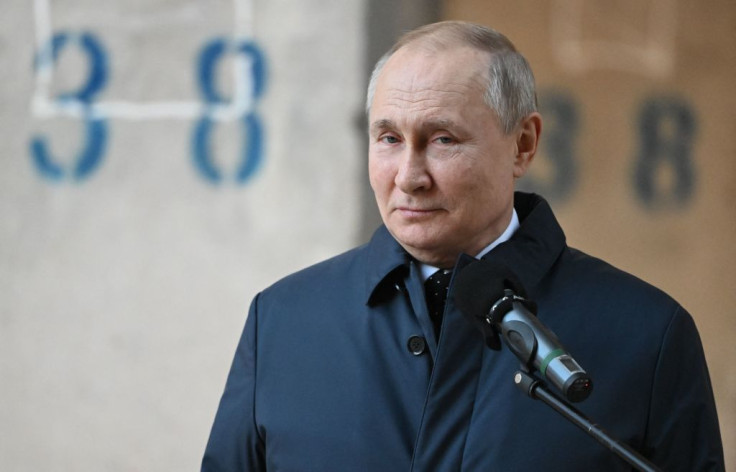 © 2023 Latin Times. All rights reserved. Do not reproduce without permission.