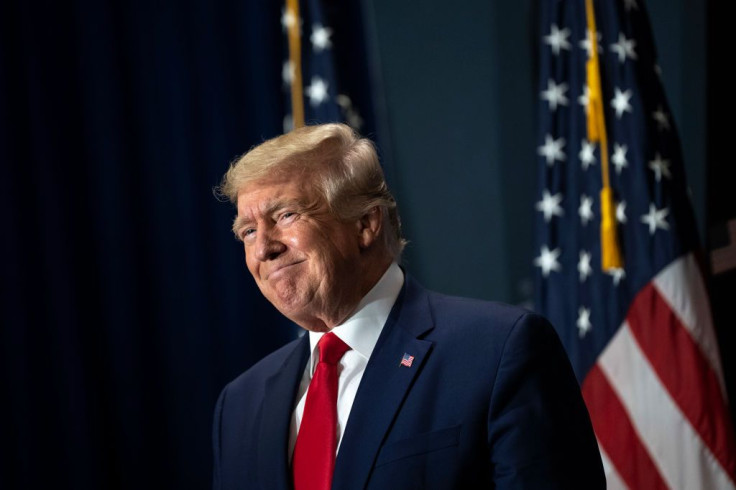 Federal Bureau of Investigation (FBI) agents raided Donald Trump's home, Mar-a-Lago, in Palm Beach, Florida, the former President said Monday.
The raid is politically explosive action taken by FBI and DOJ
According to Wired, Monday's search of the Mar-a-Lago property was surely one of the most sensitive, significant and politically explosive actions that FBI and the U.S. Department of Justice (DOJ) have ever taken. It is one of a small handful of times that the DOJ has ever investigated a U.S. President. It's an action that likely suggests that the FBI and prosecutors had specific knowledge of a definable crime and the evidence to back it up.
Why did the FBI search take place?
Trump himself, in a statement, did not share why the agents were searching his house. But two sources told USA Today that the raid was linked to Trump's alleged removal of documents from the White House to his Florida property when his days as the U.S. President were over. The search warrant used by the FBI to enter Trump's property focused solely on presidential documents as well as evidence of classified information being stored there.
What happened on the day of the raid?
Trump had claimed that the agents searched his safe. New York Post reported that the agents also scoured Trump' wife Melania Trump's wardrobe. They spent many hours combing through Trump's private office. They rifled through drawers when they raided the house.
According to a source, the FBI notified the Secret Service in advance of the law enforcement action. It allowed for federal investigators' access the former president's property.
Top takeaways from the raid on Mar-a-Lago
It marks an escalation in law enforcement scrutiny of Trump. The search would have been approved at the highest levels of law enforcement, according to legal analysts. Going by the law, any search would need to be authorized by a federal judge. It would be done after finding probable cause that a crime had been committed and that its evidence exists in the place or location to be raided.
It's not clear that the former President himself is the target of whatever FBI probe spawned the raid. It could be a former White House aide or a Trump staffer who took the documents without Trump's knowledge.
But the fact remains that the FBI felt that it was necessary to conduct its own search instead of subpoenaing the needed documents or working cooperatively with Trump's lawyers. This should itself be a red alert about Trump's possible legal jeopardy.
What will happen now?
It remains to be seen what items or documents were removed from the house or how those things might be related to a probe. The former President's and many of his key aides are under investigation for multiple issues. They range from the Jan. 6, 2021 attack on the U.S. Capitol to Trump family business dealings. There is no word on how the raid could affect any of those inquiries.
Who's saying what?
Trump issued a statement in which he said that these are "dark times for our Nation, as my beautiful home, Mar-A-Lago in Palm Beach, Florida, is currently under siege, raided, and occupied by a large group of FBI agents." He noted that nothing like this has "ever happened to a President of the United States before."
Former FBI Deputy Director Andrew McCabe said that the raid is "hugely significant, but also, I think, predictable to a certain degree, right, because he is currently the subject of a number of criminal investigations."
Historian Matthew Dallek noted that the idea that the FBI or "any other law enforcement agency is raiding a former president's house is stunning, period – and unprecedented. Even for Trump."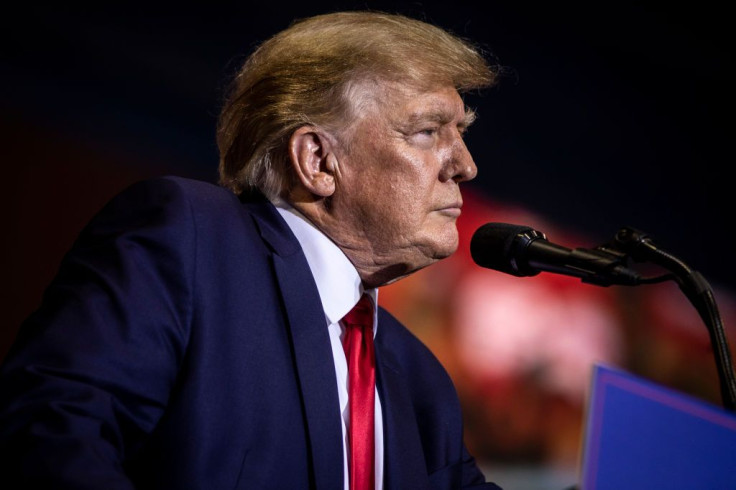 © 2023 Latin Times. All rights reserved. Do not reproduce without permission.