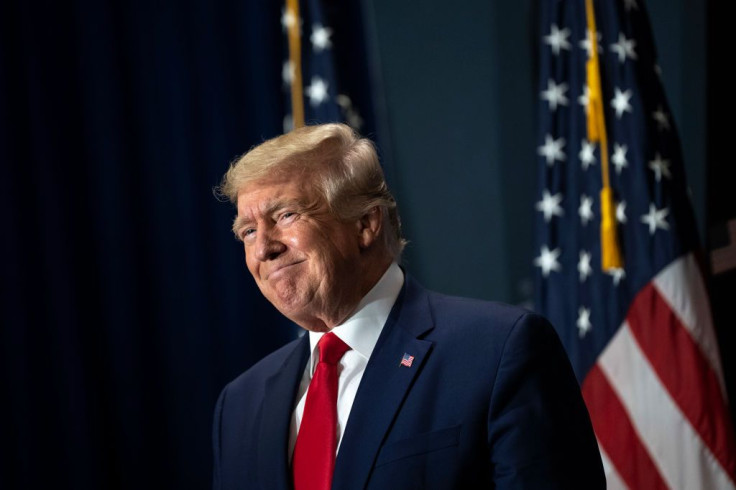 In the latest development in the New York Attorney General's civil probe into the Trump family's business, former president Donald Trump will testify Wednesday.
Fox News reported that Trump will be sitting down with lawyers for Letitia James' office at an undisclosed location that was agreed by the parties and behind-closed-doors. It's not clear if the businessman-turned-politician could be asserting his Fifth Amendment right or will be willing to answer all the questions that the lawyers pose to him. The specific content of these questions is also not known.
Early Wednesday morning, Trump posted about the deposition on his Truth Social account saying that he is in New York City. He wrote that he will be seeing "racist N.Y.S. Attorney General tomorrow, for a continuation of the greatest Witch Hunt in US history!" He shared that his "great company, and myself, are being attacked from all sides. Banana Republic!"
According to New York Post, the deposition comes after years of delays, lawsuits and appeals in connection to the investigation. Based on the sworn testimony of former Trump lawyer Michael Cohen, the probe was launched in 2019. The former President is the last member of the family to be deposed as his daughter Ivanka Trump and son Donald Trump Jr. were deposed earlier this month.
The three depositions were expected to take place last month. But Trump's lawyers had asked for a delay following the death of Ivana Trump, who was Trump's first wife and the mother of his three eldest children, on July 14. After a months-long battle in courts to stall and avoid the AG's office efforts to question them, this was yet another delay.
Trump, who has been spending his summer days between Trump Tower and his Bedminster golf estate, arrived back in New York City on Tuesday night.
The AG's office has been conducting a civil investigation into the Trump Organization. They want to find out whether Trump and his company improperly inflated the value of assets on financial statements to get loans and tax benefits. Those financial dealings that James believes could have been potentially fraudulent include many of Trump's properties. Some of them are Trump's estate Seven Springs in Westchester and his residence at Trump Tower in New York City.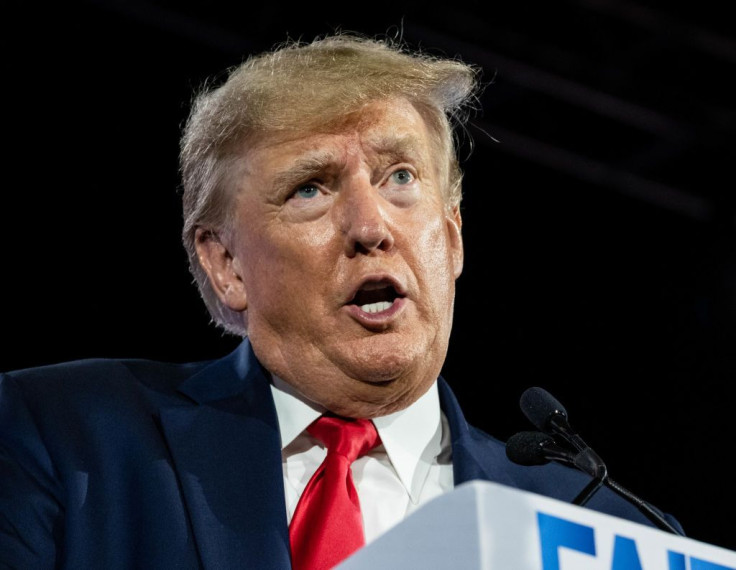 © 2023 Latin Times. All rights reserved. Do not reproduce without permission.