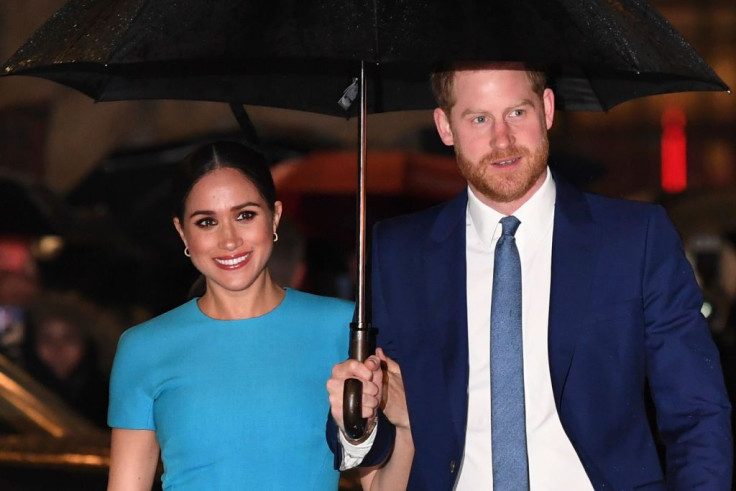 Prince Harry and Meghan Markle signed a $30 million deal with Spotify in December 2020 launching their own podcast, "Archewell Audio." However, since then, they have not uploaded any content this year. Their first and only episode was released a year ago.
The streaming platform made an announcement last year regarding a full-scale podcast from the Duke and Duchess of Sussex throughout 2021. But until now, there has been no content from the couple. The first episode was their 2020 holiday special, which featured Elton John, Tyler Perry, Naomi Osaka and James Corden, among others.
In a press release in Dec. 2020, the couple promised that Archewell Audio will create programming that uplifts and entertains listeners around the world. Spotify once claimed that the first complete series from Archewell Audio and Spotify is expected to be available to stream in 2021. Now, it seems that the streaming platform is off its marked schedule.
Spotify senior officials are said to have given the Archewell Audio a "gentle nudge" to finish the content and protect the future of the multi-million deal, according to The Sun. It was reported that Harry and Meghan will announce new episodes in time for Christmas. According to the royal biographer, Angela Levin, they want to do too many things at the same time.
One source said, "Spotify was delighted when they signed the couple, but the lack of content has mystified them. Particularly as they seem to have no problem producing content for other platforms."
In June the Sussexes who welcomed their second child -- Lilibet, were said to be taking some time off and resting. Then, in July, Rebecca Sananes was appointed as head of audio, but there have been no updates relating to their project since then.
"When Harry and Meghan signed the Spotify deal in December, they didn't really have a full audio team behind them, there were no scripts ready and they hadn't made podcasts before. The holiday special episode was whacked together but, even though it was well received by fans, it was hard for them to pull off," another source stated.
Legal experts say that Harry and Meghan will need to meet any contract deadlines as part of their deal.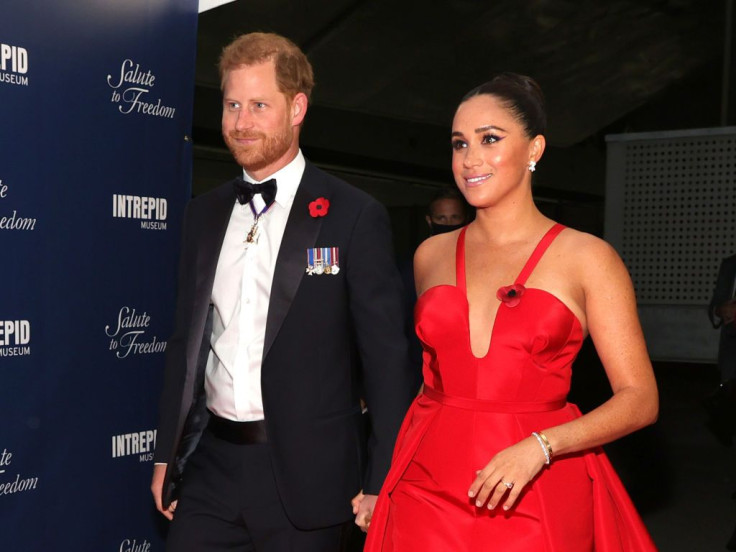 © 2023 Latin Times. All rights reserved. Do not reproduce without permission.