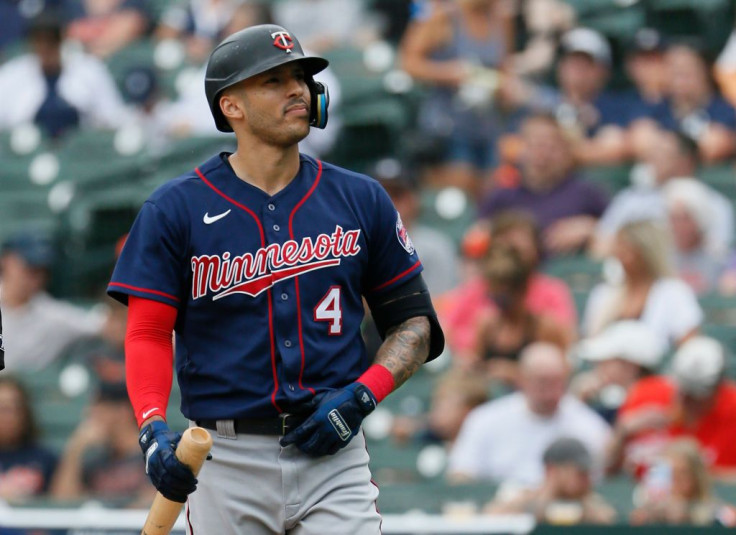 After reports came out that Carlos Correa was signing a 12-year, $315 million deal, the deal is in flux after the Mets had concerns over Correa's physical.
The Mets are concerned with Correa's right ankle, as he sustained an injury on it during his minor-league career which also led to the Giants to nix a 13-year $350 million deal with the shortstop.
According to reports, there is still optimism both sides will come to an agreement. The likelihood of a deal with the Mets is at "55 percent." This could mean the deal would include language that protects the Mets from financial responsibility if Correa's pre-existing injury were to sideline him. It could also mean a smaller commitment in terms of money and years.
Both sides essentially need each other. There are no other big bats on the market that come close to Correa's impact, and there aren't many suitors that will commit the kind of money the Mets will to Correa. Mets Owner Steve Cohen has also publicly commented on the agreement before the results of the physical.
© 2023 Latin Times. All rights reserved. Do not reproduce without permission.