A wheelchair-bound inmate has been declared dead on Sunday, Sept. 19, marking the 11th prisoner to die in Rikers Island this year alone, as the living and working conditions in the facility continue to worsen significantly.
Isa Abdul-Karim, a 43-year-old man who was in jail for a technical parole violation, died of what appears to be natural causes, in what Department of Corrections Commissioner Vincent Schiraldi is describing as an unnatural "jail system" that perpetrates horrible conditions and death, the New York Daily News reported.
"I am heartbroken that we have seen yet another death of a human being entrusted to our care," he said in a statement. "The cause of this death so far appears to be natural, but there is nothing natural about what is happening in our jail system right now."
Abdul-Karim was arrested after he went to a hospital this summer due to being stabbed. A background check found outstanding warrants for him because of a parole violation where he didn't go to the meetings that he was required to attend as a convicted felon.
This comes as New York City Mayor Bill de Blasio and Governor Kathy Hochul have attempted to institute reforms in the system, including the Less is More law which would have released Abdul-Karim due to his charges being "technical parole violations," according to ABC News.
"We are investigating everything related to that tragedy," de Blasio said. "It's horrible. We want to know what happened here and why."
The Legal Aid Society has said that Abdul-Karim also got COVID-19 during his stay in the prison, whose conditions have worsened to the point where it is now nicknamed "Horror Island."
"Adding to this, Mr. Karim contracted COVID-19 while mired in intake for ten days, and he was denied access to his medications and critical medical care," Tina Luongo from the Legal Aid Society said. "He should have been in the community with his family, friends, and network, not in a jail plagued by an ongoing humanitarian crisis."
This is not Abdul-Karim's first notable incident on Rikers Island. In 2016, he attempted to hang himself before swallowing a batter that caused him great pain and a stay inside an isolation chamber. He was originally arrested for selling cocaine to an undercover cop.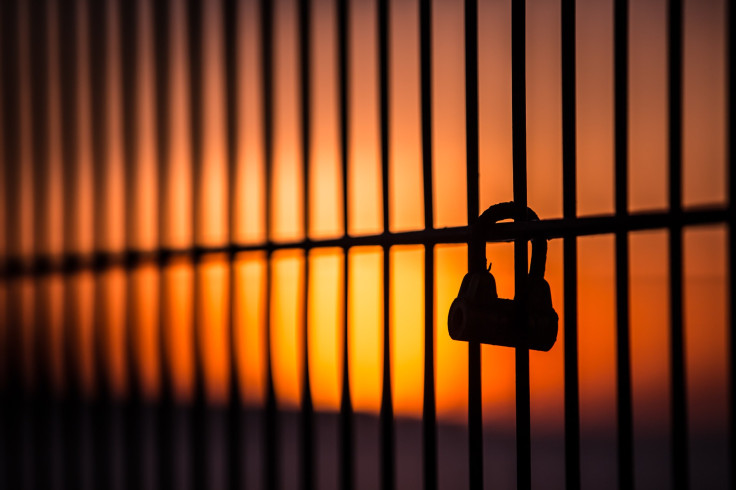 © 2023 Latin Times. All rights reserved. Do not reproduce without permission.