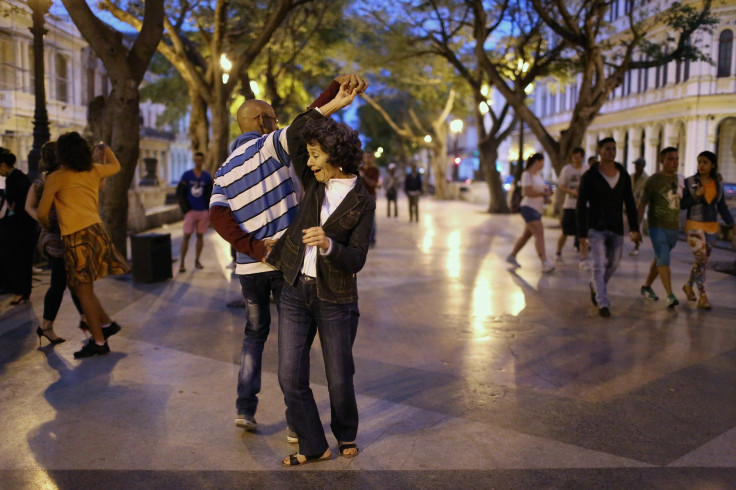 Hispanic Heritage Month is upon us; the celebration begins on September 15 and will continue for a full month until October 15. The purpose of the celebratory month is to recognize the contributions and vital presence of both Hispanic and Latino Americans to the United States and to observe their native heritage and contributing culture. The history of Hispanic Heritage Month has deep roots in the United States, the month long observation began in 1968, and always begins in the fall of each year. Originally the celebration was not a month long; In
fact, it was only a week. President Lyndon Johnson first approved Hispanic Heritage Week in 1968 and
was expanded to a full month by President Ronald Reagan in 1988. Finally, Hispanic Heritage Month
was officially enacted into law on August 17 of that year.
September 15 was not a date chosen at random
;In fact, the date contains a large amount of significance for multiple Hispanic nations. According to USA

.gov

, this date is the anniversary of the independence of five
Latin American countries: Costa Rica, El Salvador, Guatemala, Honduras and Nicaragua. They all declared independence in 1821. In addition, Mexico, Chile and Belize celebrate their independence days on September 16, September 18, and September 21, respectively.
Hispanic Heritage Month was enacted to celebrate the fundamental contributions Hispanics have made to the growth, vitality and culture of North America, highlighting many important and groundbreaking accomplishments, especially the discovery of America by Christopher Columbus on the morning of October 12, 1492.
While everyone celebrates Hispanic Heritage Month
in a different way, it is a celebration every Latino should take part in. According to Nielsen, Latinos in the United States amount to over 54 million people, meaning that the large group influences every aspect of America's identity as a culture. Many Latinos celebrate Hispanic Heritage Month through parties and festivities that highlight the food, culture, music and art of their native country. Hispanic nations have a rich history that revolve around family, and enjoying time together, so we at Latin Times suggest celebrating Hispanic Heritage Month by gathering your friends and family and enjoying your time together by paying homage to your heritage.
© 2023 Latin Times. All rights reserved. Do not reproduce without permission.