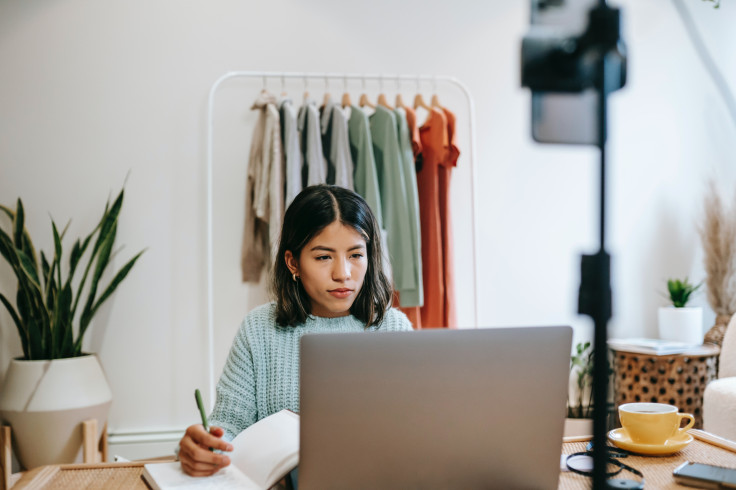 Which are the best and worst cities for Hispanic entrepreneurs in the country?
As the contribution of Hispanics to the U.S. economy increases, as well as their role in business and job creation, some cities stand out more in creating conditions for Latino entrepreneurs than others, according to WalletHub's annual report on the best cities for Latino entrepreneurs.
The city of Orlando, Florida, is the U.S. best city for Hispanic entrepreneurs, according to WalletHub's most recent ranking of the places with the best conditions for Hispanic-owned enterprises.
The financial services company ranked 182 cities across the U.S. by comparing data related to Hispanic Business-Friendliness' and Hispanic Purchasing Power,' it said. Some of the metrics WalletHub analyzed are: 'Significant Startups per Capita,' or Income Growth for Hispanics,' among others.
With a maximum of 100 points, Orlando is, according to the report, the top city for Hispanic entrepreneurs. In fact, Florida, a state with a population that includes almost 5.5 million Hispanics (27.1% of the total), grabbed eight of the 10 top spots on the list.
WalletHub conducted its study based on the top 150 cities in the country in terms of population plus at least two of the most populated in each state.
The worst city for Hispanic entrepreneurs, the firm says, is Cleveland, Ohio.
The top 20 cities for Hispanic entrepreneurs, according to WalletHub, are:
Orlando, FL
Miami, FL
Pembroke Pines, FL
Fort Lauderdale, FL
Cape Coral, FL
Port St. Lucie, FL
Hialeah, FL
Santa Clarita, CA
Tampa, FL
Albuquerque, NM
Laredo, TX
Amarillo, TX
Las Cruces, NM
Nampa, ID
Ontario, CA
St. Petersburg, FL
Riverside, CA
West Valley City, UT
San Antonio, TX
Denver, CO
The state with the highest number of cities in the ranking is California, with 29, followed by Texas (16), Florida (11) and Arizona (9).
© 2023 Latin Times. All rights reserved. Do not reproduce without permission.