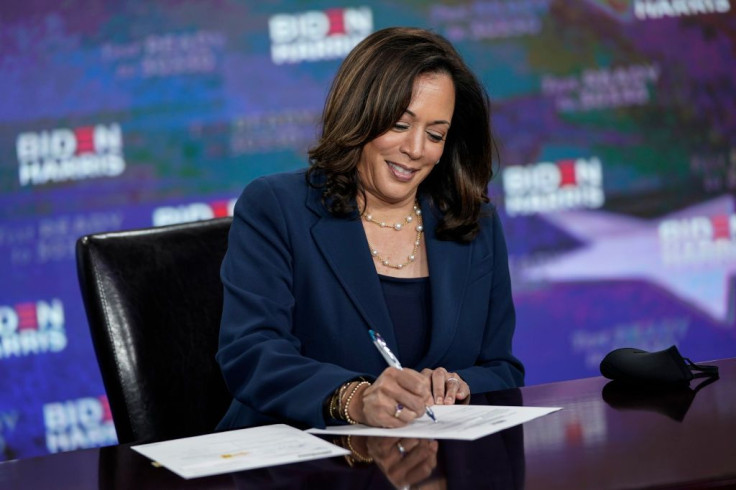 Kamala Harris' social media influencer niece has been ordered by the White House to stop using her aunt's name to build her brand of feminist sweatshirts. Meena Harris' Phenomenal line of sweatshirts is still listed on Social Goods which is a non-profit retail website. The 36-year-old influencer is still promoting products in her aunt's name even after she was told to stop doing so past the Nov. 3 elections.
According to News.com Australia, a White House official said White House lawyers have told Harris she could no longer produce any products that used her aunt's name or likeness. They even went as far as to say that the book she authored - Ambitious Girl - bearing her aunt's first name, along with a Phenomenal sweatshirt printed with "Vice President Aunty", are not allowed under existing ethics rules.
A White House official directed his statement at the influencer saying:
"Some things can't be undone. That being said: Behavior needs to change."
Meena Harris' brand now boasts more than 800,000 followers on Instagram with her posts ranging from personal to political topics.
The lawyer-turned-entrepreneur is said to have capitalized on the name, imagery, history and political slogans of Kamala Harris for her own benefit continually cashing in as she launched her MVP ( Madam Vice President ) collection. The collection features T-shirts and sweatshirts with messages on various causes while also collaborating with Beat by Dre on a set of limited-edition headphones featuring a quote on Harris' acceptance speech.
Although she has now removed the MVP line from her Phenomenal Clothing website, Harris has continued to push her products on Social Goods using her aunt's name.
She also continues to sell an 'I'm Speaking' sweatshirt for $59 on her own website, although references to Harris have been taken out, the Daily Mail wrote.
Harris defended her actions in a statement via a public relations firm :
"Since the beginning of the campaign, I have insisted on upholding all legal and ethical standards and will continue to strictly adhere to the ethics rules of the Biden/Harris White House," she said.
"With regards to Phenomenal, it was always our plan to remove the likeness of the Vice President from the website before the Inauguration, and refrain from using her likeness in any products or campaigns going forward."
Meena Harris is the daughter of Kamala Harris' sister Maya, who was a single mother at the age of 17. Kamala and Maya's Big Idea by Meena Harris is an empowering picture book inspired by a true story from the childhood of Kamala Harris, and her mother, lawyer, and policy expert Maya Harris. It was Vice President Aunty who had helped raise her influencer niece.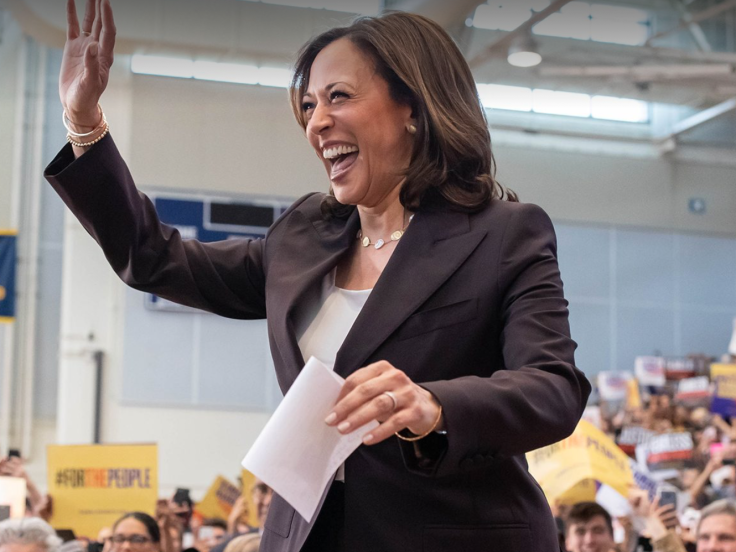 © 2023 Latin Times. All rights reserved. Do not reproduce without permission.