With 2020 coming to a close, there is a lot to expect. Most are focusing on the release of a working COVID-19 vaccine but the political side of things remains the same. The Federal Bureau of Investigation (FBI) recently uncovered devious plans by white supremacists to hit power stations in the southeastern United States.
The FBI singled out a teenager from Ohio who bared the plans and wanted a group to be operational on a fast-tracked timeline should Donald Trump lose his re-election bid. The said affidavit had allegedly been left unsealed, Fox News reported.
The teen was said to be in a text group with more than a dozen people in the fall of 2019. At that time, he introduced the idea of saving money and then buying a ranch where they could do militant training. This was part of the affidavit which was filed under seal along with a search warrant application in Wisconsin's Eastern U.S. District Court in March.
The FBI unsealed the documents last week. When they found out that it was a mistake, they had sealed it again.
The original plan was for the group to be operational by 2024. But this was on the assumption that Trump would remain as US President. With his re-election bid failing to hold up, plans to accelerate it are the alternative. A source told investigators that the teen planned to operate for violence and activism, USA Today reported.
There were also plans to create a power outage by shooting rifle rounds into power stations, something they termed as "Lights Out." There were plans to carry out the plot by the summer of 2021.
One of the group members said to be a Texas native and a student from Purdue University at that time told the informant that leaving the power off would wake up people to the harsh reality of life by wreaking havoc across the nation.
Federal prosecutors in Ohio are now taking the lead in the case. Additional information cannot be divulged for now with the investigation ongoing, Jennifer Thornton, a spokeswoman for the U.S. Attorney's Office in the Southern District of Ohio, said.
However, she assures that there is no imminent public safety threat related to this matter.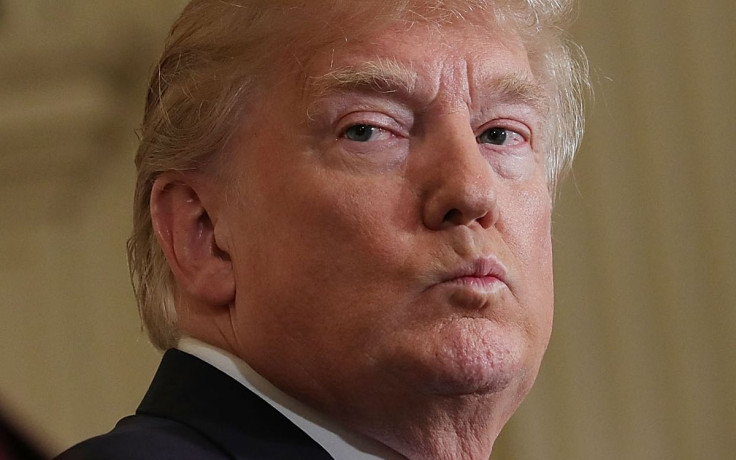 © 2023 Latin Times. All rights reserved. Do not reproduce without permission.