A man who was reported missing to Denver Police has been found and the primary suspect is his girlfriend.
Eusivio Luevano was first reported missing on Nov. 12 and was not seen for several months. The body of the 42-year-old man was later found buried in the backyard of his home on Dec. 5.
It appears Luevano was shot and then buried at his home located at the 4700 block of North Fillmore Street in the Elyria-Swansea neighborhood. He has not been seen since Aug. 1.
The primary suspect for the murder of the 42-year-old man is Kimberly Cottle. The 45-year-old woman is being accused of the shooting and killing of Luevano according to an official press release from the Denver Police Department. She was taken into police custody near Reno, Nevada on Thursday per KDVR.com.
Cottle is being held for investigation of first-degree murder, tampering with a deceased body, identity theft, aggravated motor vehicle theft, theft and unlawful use of a financial transaction device. The arrest affidavit is currently sealed and not immediately available for release according to authorities as of Monday.
The motive behind the killing of Luevano remains unknown with the case still being investigated. The Denver Police has not provided any further details for now but more information is expected to come out moving forward.
Police are also seeking the help of the public in helping resolve the case. Anyone who may know about the killing of Luevano is encouraged to call Crime Stoppers at 720-913-STOP.
According to the National Coalition Against Domestic Violence, firearms are the weapon of choice in related homicides. One in three female murder victims is killed by intimate partners, while one in 20 male murder victims are killed by inmate partners.
The arrest of Cottle comes not long after a woman in Florida was charged with her husband's murder. It took more than two years to discover the remains of Michael Shaver which was also found in his home's backyard. His wife, Laurie Shaver, is facing second-degree murder and accessory after the fact to second-degree murder.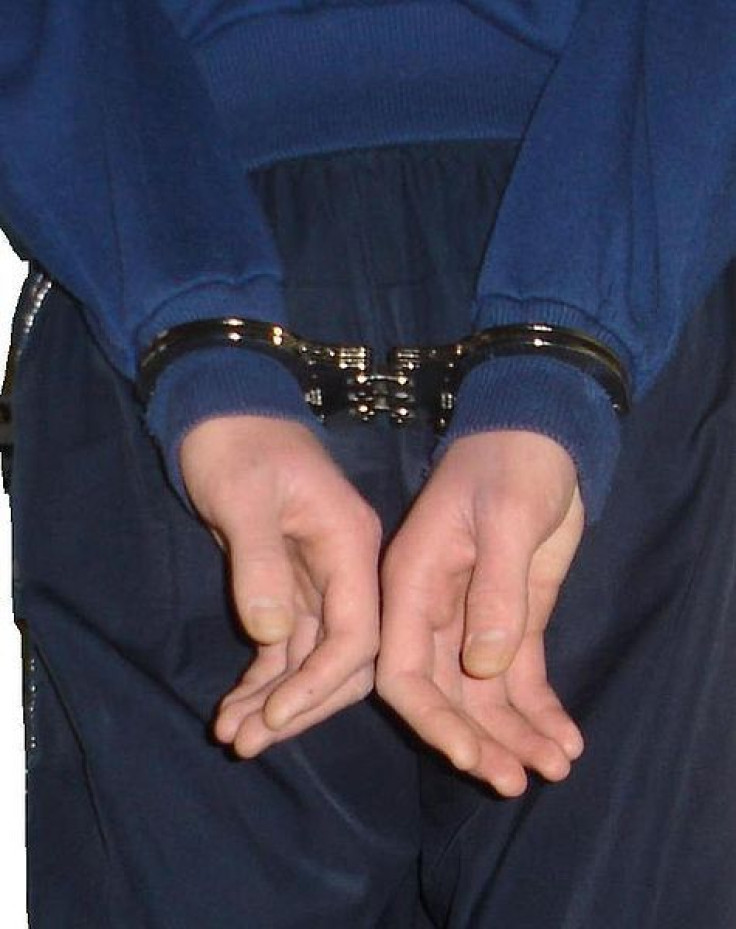 © 2023 Latin Times. All rights reserved. Do not reproduce without permission.