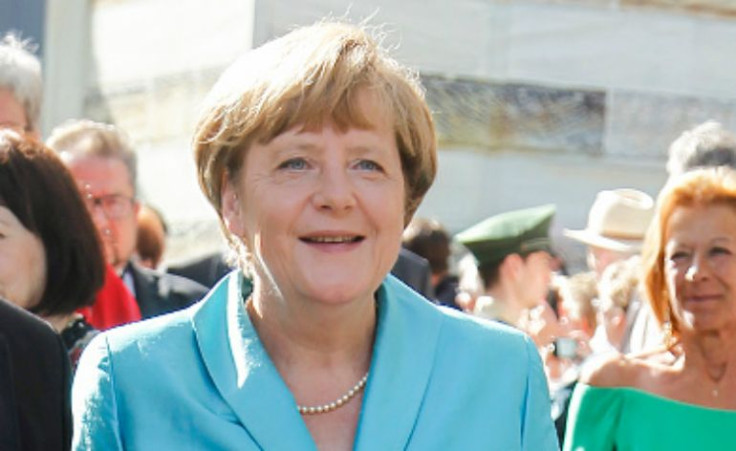 Germany's Green Party has chosen their candidate to run as chancellor in the country's general election slated for September. On Monday, 40-year-old Annalena Baerbock became the top choice to take over Angela Merkel as Green Party makes a historic move in their four-decade history playing a central role in the elections.
The Green Party announced Baerbock's name, and Robert Habeck, co-leaders of the party, seem to have united and disciplined members like no other leadership team has done before. Baerbock is said to likely be the only woman in the election race.
Once perceived as a bunch of unruly bearded hippies, the Greens have now etched their place to be part of the next government as conservatives remain in chaos over their chosen candidate. It is predicted that the Greens may even turn out to be the largest new coalition - pitching Baerbock as Germany's next chancellor.
But who exactly is Annalena Baerbock?
According to CNBC, Baerbock was born in 1980 and graduated from the London School of Economics in 2005. She boasts of a Master's in Public International Law and has been a member of the Green Party since 2005.
Her childhood memories are rich with a mixture of cosy middle-class radicalism. Her parents indulged her in anti-nuclear demonstrations, water cannons during protests and coming home to enjoy a good piece of cake with her family.
After graduating, she became a member of the Bundestag since 2013 and served various roles while building her political career. Baerbock was the spokesperson for climate change of the Green Parliamentary Group and became a deputy member of the Committee on Economic Affairs and Energy.
As it is, she has been likened to young female leaders making their own mark in Finland and New Zealand with her style and approach also comparable to German Chancellor Merkel, BBC reported.
Based on recent polls, the Greens' current mass appeal has earned them a 22% vote which runs second to Merkel's conservative bloc. After suffering a 40% slump during the summer as Germany fared relatively well battling the pandemic, the conservatives are now pegged at 29%.
Surprisingly, in some polls, the conservatives have scored even lower which puts them merely four or five percentage points in lead of the Greens. All other parties are said to be just under the 10% mark as each have gotten into a row about their own candidate choices.
The new Green leadership seems to have developed an iron grip discipline with a refreshing new thirst for power. However, they will most likely be subjected to gunfire from all political sides as the left may call them elitist bourgeois while the right could line them up as preachy moralists.
But after a notable 16-year rule of Chancellor Merkel, who is in the works of phasing out nuclear and coal sources of energy, the mainstream has definitely been quite greener.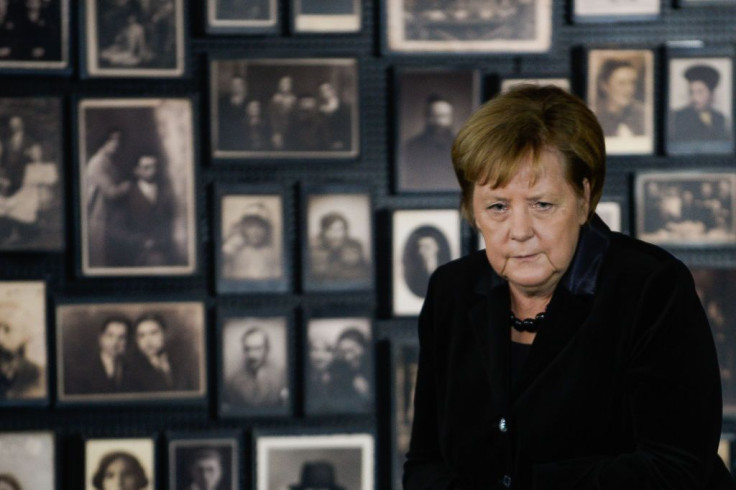 © 2023 Latin Times. All rights reserved. Do not reproduce without permission.