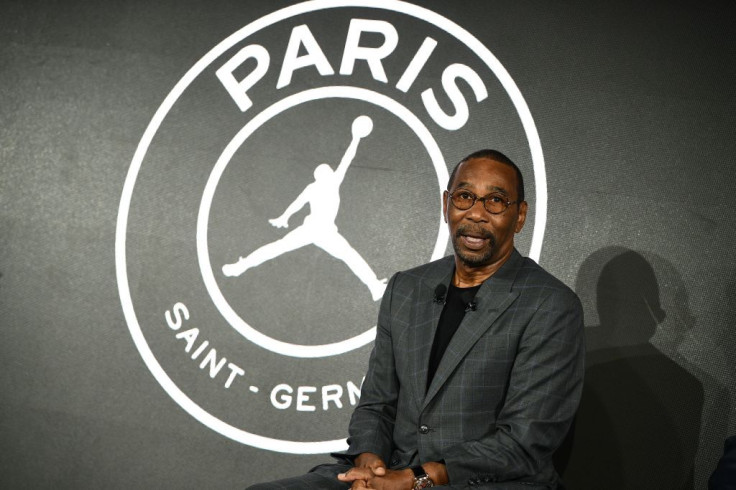 Larry Miller, the former Portland Trail Blazers president and Nike's Jordan brand head had made some shocking revelations.
The now 72-year-old who ran an NBA franchise, has revealed secrets that he closely guarded for nearly 50 years! Miller admitted to a shadowy past – years spent in prison because of the horrific act that he committed when he was just 16 years old. He reminisced how he was part of a gang – Cedar Avenue in West Philadelphia.
On one fateful night in September 1965, he stood at the corner of 53rd and Locust streets in West Philadelphia, and fired a .38-caliber gun into the chest of another teenager, killing him on the spot.
The Nike executive has opened up about the dark chapter of his life in a book titled, "Jump: My Secret Journey From the Streets to the Boardroom." Miller has co-written the book with his oldest daughter Laila Lacy. The book will be published by William Morrow and Company, an imprint of Harper Collins and is due for release in early 2022.
Miller spoke to Sports Illustrated in an exclusive interview Wednesday. He described it was "really difficult" to come clean about his past. "Because for years, I ran from this. I tried to hide this and hope that people didn't find out about it," he added.
He admitted that he kept the secret from his family and close friends. Even his friends like Michael Jordan and NBA commissioner Adam Silver had no clue about his past.
Speaking to the outlet, Miller said he grew up in a stable family, but things began to spiral when he turned 13. That's when he joined the gang and by 16, he was a "straight-up gangbanger".
Miller said on Sept. 30, 1965, he shot 18-year-old Edward White, which was in retaliation for one of his fellow gang members getting killed by a rival gang. He admitted he was not sure whether White belonged to their rival gang – or any gang for that matter. Miller said he merely shot the first person he saw and only learned of White's name after hearing of his death on news reports.
Till be became 30, Miller was in and out of prison. However, he completed his education and got an accounting degree from Temple University. Miller was once rejected by accounting firm Arthur Anderson for his criminal background., and that's when he promised to keep it a secret moving forward.
Miller became the vice president of Nike Basketball in 1997, president of the Jordan Brand in 1999 and president of the Trail Blazers in 2006. He later returned as president of the Jordan Brand in 2012. He thanked Jordan, Nike and Silver for their support.
Fox Business has requested NBA and Nike for comment.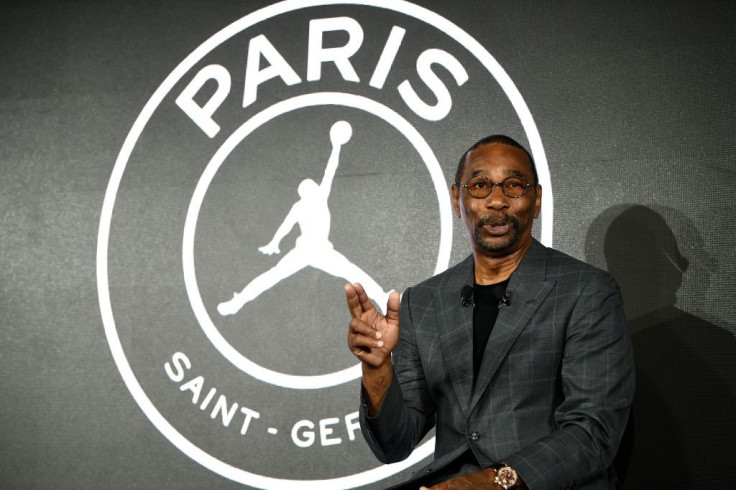 © 2023 Latin Times. All rights reserved. Do not reproduce without permission.