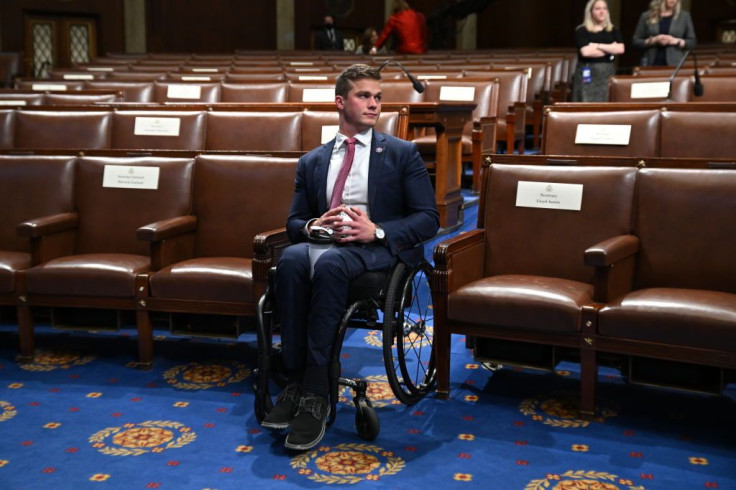 Pro-Trump Republican Madison Cawthorn, who was apparently set to go to the US Naval Academy before a car crash left him partially paralyzed, has been in news for his bombastic remarks.
The North Carolinian had said that before getting elected to the House of Representatives, he had been accepted into Princeton and Harvard, and worked full-time for a congressman. But none of those things were wholly true, reported The Guardian. Still the pro-Trump Republican, who at 26 is the youngest member of Congress, has become one of the fastest-rising stars in the Grand Old Party (GOP). He has wooed Make America Great Again (MAGA) Republicans with his combination of fiery if often incorrect political rhetoric and all-American looks.
However, in the past couple of weeks, he has found himself condemned ​​by some on his own side. First, he verbally attacked Ukrainian President Volodymyr Zelensky, who has been praised by many for his response to Russia's invasion Cawthorn told an audience in a video, "Remember that Zelensky is a thug," and that remember that the "Ukrainian government is incredibly corrupt and is incredibly evil and has been pushing woke ideologies."
Arkansas Republican Steve Womack said that it was "not a defensible comment" while Kevin McCarthy, the Republican House minority leader, declared, "Madison is wrong."
Cawthorn was also in news after he told a podcast that he had been invited to orgies in Washington. He also claimed that he had seen senior figures using cocaine.
Cawthorn later admitted suggestions that his colleagues invited him to orgies and have done cocaine were "exaggerated" in a meeting with McCarthy. The House GOP leader told Axios that he might take further action to condemn Cawthorn over his "unacceptable" remarks, which started a firestorm within the House Republican conference.
McCarthy said that he just told Cawthorn "he's lost my trust, he's gonna have to earn it back, and I laid out everything I find is unbecoming."
On Friday, Cawthorn addressed the controversy. He said in a statement that he didn't walk back his recent comments, but tried to distinguish that he was not talking specifically about lawmakers in the Republican party, reported Fox News.
He said that "corruption and unethical activities exist in Washington," and that "it's an indisputable fact." He added that his comments on the podcast have been used "by the left and the media to disparage my Republican colleagues and falsely insinuate their involvement in illicit activities."
Going by his seemingly unquenchable thirst for media coverage and bombastic remarks, Cawthorn seems to be building himself in former President Donald Trump's image. The two have been accused of sexual misconduct by multiple women, misrepresenting their ties to the military, and continue to lie about 2020 election fraud.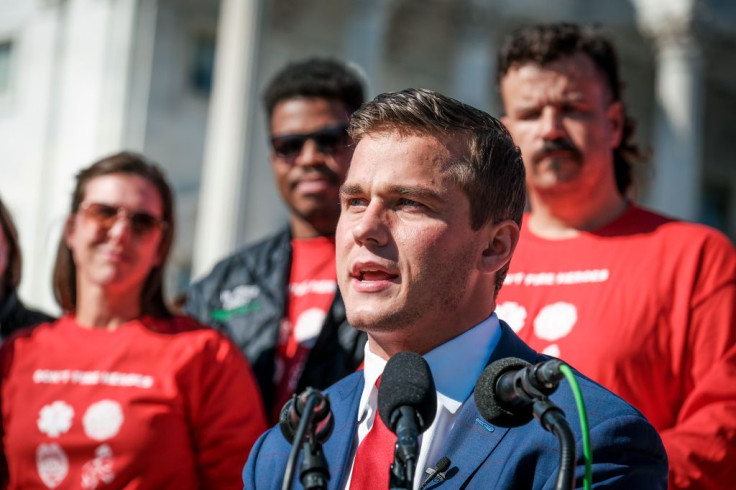 © 2023 Latin Times. All rights reserved. Do not reproduce without permission.