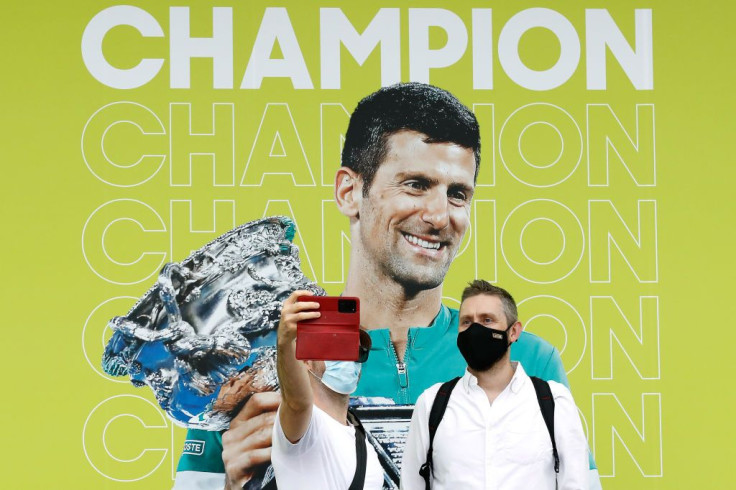 Novak Djokovic's departure from Australia on Sunday leads to no appearance of the world no. 1 in this year's most awaited Australian Open. Who will win upcoming tournament is still not clear. However, Daniil Medvedev is now said to be the expected champion.
New Australian Open winner candidate
Medvedev, the winner of last year's US Open, is claimed to be the new favorite for the title. In recent years, Djokovic has dominated the tournament, taking home nine titles; he is considered the top male player in the Australian Open's history. Meanwhile, Roger Federer, who has won the Australian Open six times, will not be attending as he recovers from a knee injury.
Djokovic departed Australia on an Emirates flight bound for Dubai after losing his bid to overturn his visa cancellation for the second time. He had been deprived of the opportunity to become the world's greatest tennis player. Immigration Minister Alex Hawke canceled Djokovic's visa on Friday as his presence is said to risk fanning anti-vaccine sentiment in the country. Federal agents escorted him as well as his team from the business lounge to the gate.
Djokovic did not get vaccinated against COVID-19, a requirement for foreigners entering the country. He was primarily granted a medical exemption to compete in the Australian Open. As Australia is currently experiencing its highest COVID-19 positive cases, his medical exemption was put into question.
Djokovic banned in Australia
Djokovic is automatically banned from entering Australia for three years, but exemptions are possible under certain situations. "He's a fine young sportsman with the right attitude and the right character, he just has a different view on life. He has a different view how he eats, how he drinks, how he sleeps. That's where you can't criticise him. Maybe that's the reason he's so successful, but he's not for everybody - I get it," his former coach Boris Becker told BBC Radio 5 Live Breakfast.
Meanwhile, Australians are expressing their gratitudeto the authorities for their decision. Risking the health of their citizens was not an option for the Australian government. Australians celebrated the decision of Immigration Minister Hawke, which is supported by the Federal Court of Australia upholding Australia's strong borders.
Australia has reportedly recorded more than 100,000 daily infections. On Thursday, the country had a rise of 150,000 cases.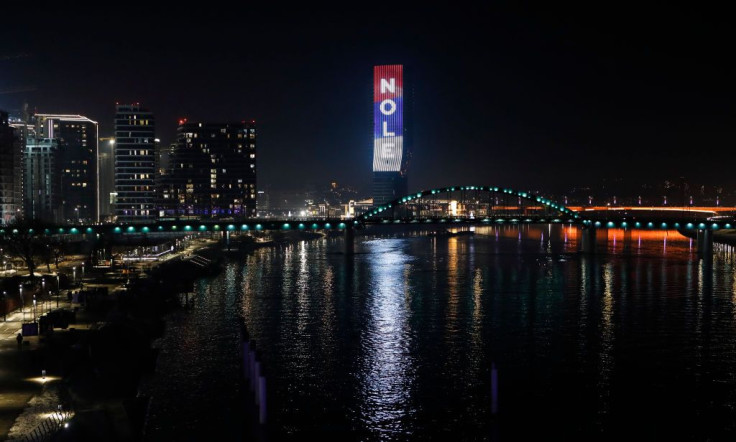 © 2023 Latin Times. All rights reserved. Do not reproduce without permission.