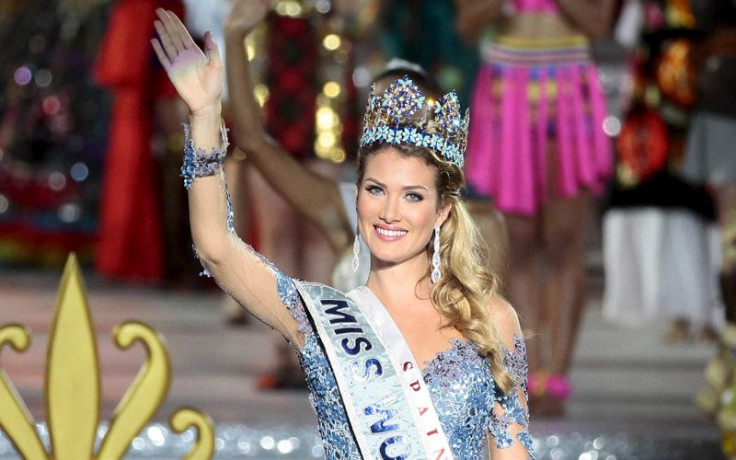 China was the host city of Miss World 2015 and just crowned a new winner. Sporting the crown is Mireia Lalaguna Royo from Spain. The victory of the Spanish beauty marked the first time that nation took the title. Here are some facts about the new queen. (1) The 23-year-old is from the city of Barcelona. (2) She knows how to speak Spanish, Catalan, English and French. (3) Mireia has a degree in pharmacology. (4) She wants to continue her studies in the Nutrition field. (5) Her dream is to set up a business focused on nutrition and dietetics to find alternative health solutions to orthodox medicines.
(6) Miss Lalaguna Royo plays the piano. (7) As a hobby she likes to run, read and ski in the winter. (8) Her favorite website is YouTube. (9) When asked if she could work with any fashion designer, she mentioned Rosa Clará, a Catalán designer. (10) She entered Miss World because "it's more than a beauty contest" and she wanted "to be an ambassador for the complete woman and be able to show the world that beauty is more than an external aspect."
© 2023 Latin Times. All rights reserved. Do not reproduce without permission.