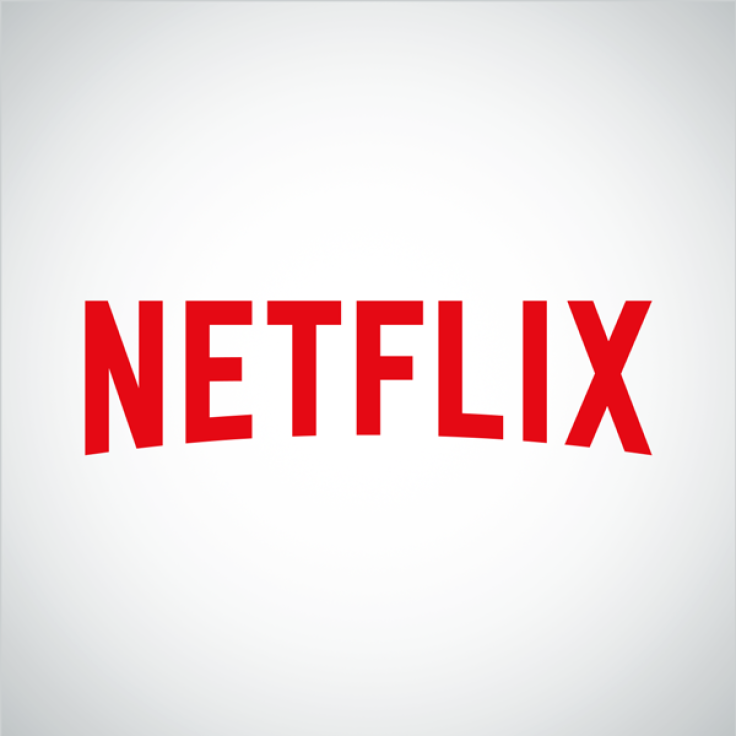 As Christmas is fast-approaching Netflix continues to release movies for the holidays. It has been the tradition of TV networks to broadcast feel-good and movies related to the joyous season of the year and now that streaming sites are another source of entertainment, it also adapted the idea and its subscribers appreciate this.
For this year's holiday season, Boston News reported that Netflix added about half-dozen original films in its library. Here are the three best ones to see with the whole family and friends.
"Let It Snow"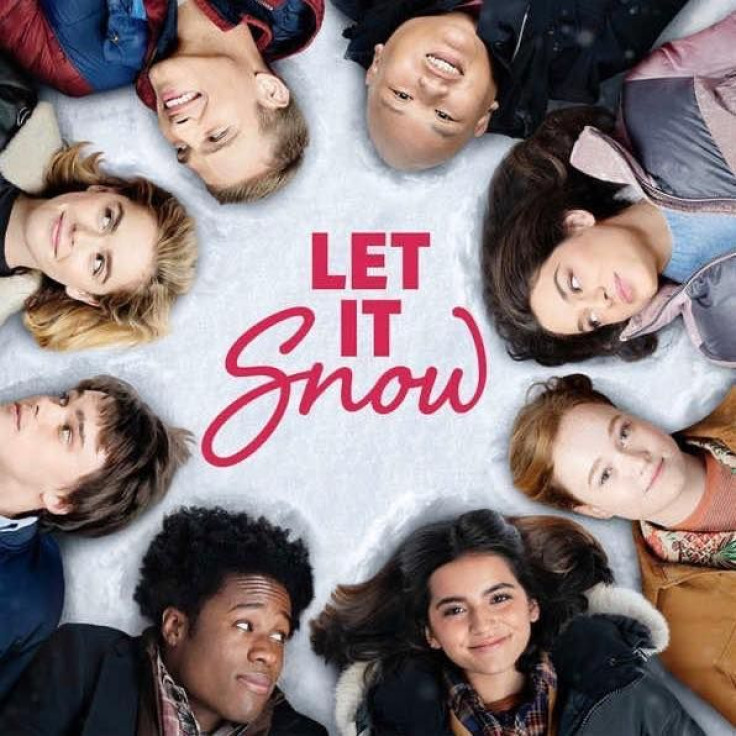 This film is about youths who pair off as couples. It was set on Christmas Eve and there is a snowstorm. The teenagers will exude warmth as they display stories of friendship and love that spill through the morning of Christmas day. This was based on the three linked stories written by Lauren Myracle, Maureen Johnson and John Green.
"Klaus"
This is an animated film and Netflix's first original movie feature in this genre. It is newly released last month and tells the story of of a postman who seems to be the worst one in the academy. But he made a big discovery when he was assigned to a frozen town in the North where he found Santa Claus hiding there. As per Rotten Tomatoes, this is a funny animation but heartwarming that is perfect for the holidays.
"The Knight Before Christmas"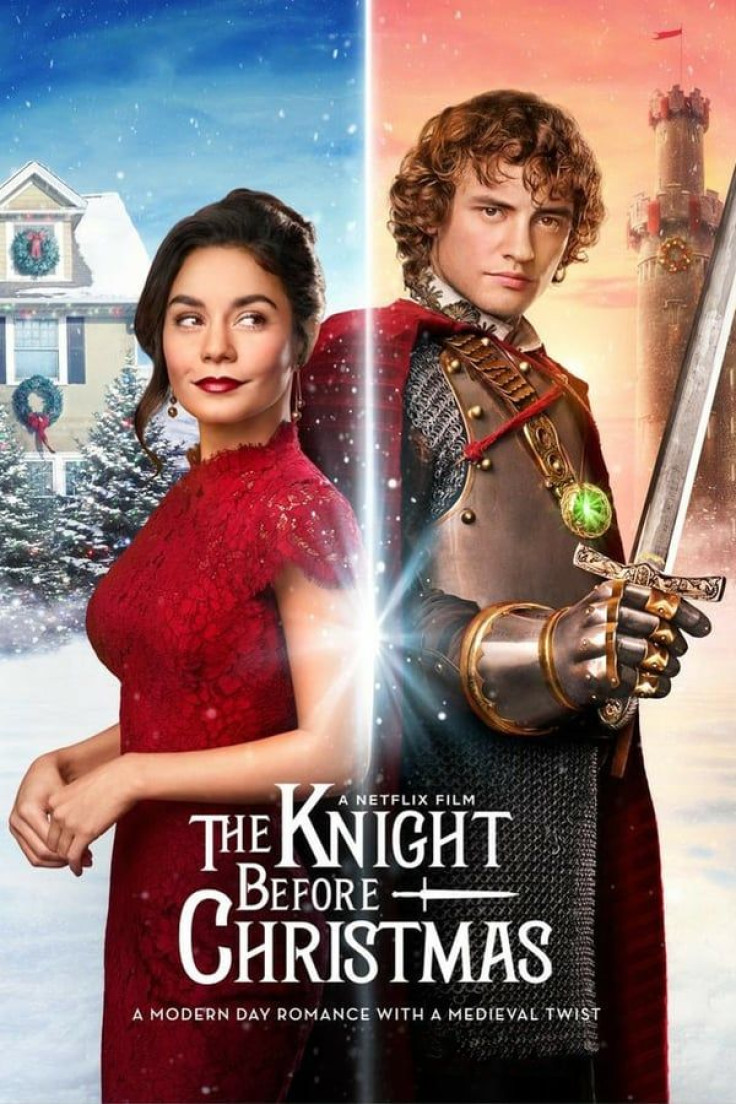 This is a Vanessa Hudgens movie and it is a romantic comedy that will be fun to watch with the family. This is about an English Knight from the 14th century who suddenly appeared in the modern-day world through teleporting. He fell in love with a high school teacher but he has a mission to complete which is the reason why he was sent to the future.
In any case, What's on Netflix further shared that people should not miss these other great movies for the holidays. It listed "A Christmas Prince: The Royal Baby," "A Cinderella Story: Christmas Wish," "Holiday Rush," "Super Monsters Save Christmas & True: Winter Wishes," "Christmas Crush," "Dear Santa," "Elliot The Littlest Reindeer," "Christmas Break-In" and more.
© 2023 Latin Times. All rights reserved. Do not reproduce without permission.