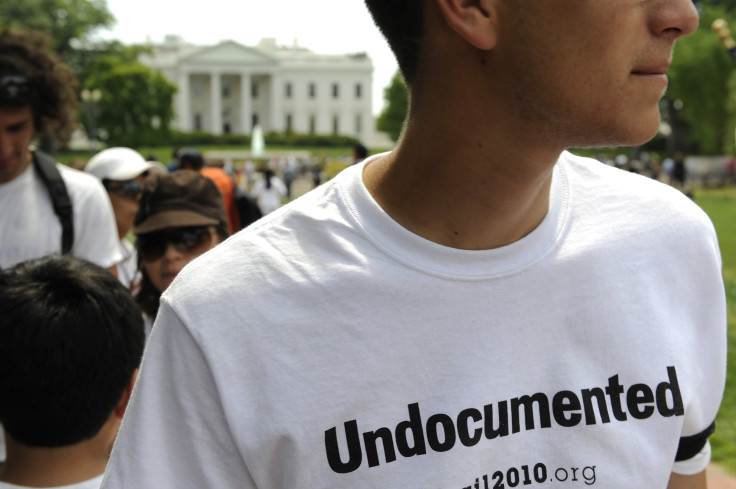 The Associated Press reports that residents of Fremont, Nebraska, a city of 26,000 located 35 miles northwest from Omaha, voted on Tuesday to uphold a law which prohibits the harboring or hiring of undocumented immigrants. The vote is the second on the issue in five years, as 57 percent of Fremont voters supported the law in 2010. Critics of the law, who say it could cost the city millions in federal grants and legal fees, had pushed for a second vote after it faced a series of legal challenges ending in the Eighth Circuit Court of Appeals' decision to uphold it. A Supreme Court appeal is scheduled to go into effect next month.
The law requires all renters of housing to obtain a $5 permit and swear that they have legal permission to live in the United States. Through potential renters' application, Fremont officials can check to see if the prospective renters have legal status, Reuters reported in 2013. The law also effects employers, who must use the electronic legal-status verification system E-Verify to check whether those they hire have the right to work in the country. This year's vote saw almost 60 percent of the town's voters come out in favor of the law.
About 1,150 noncitizens live in Fremont, which has seen its Hispanic population grow from 165 in 1990 to 3,149 in 2010, according to the AP. Much of the immigrant population was attracted by jobs at Hormel and Fremont Beef plants located nearby. The law charges undocumented immigrants with "[placing] a fiscal burden on the City, increasing the demand for and cost of public benefits and services" and with displacing American workers and affecting their wages. Under federal law, undocumented immigrants are only eligible in special cases for any kind of public benefits: school lunch and immunizations for children, WIC benefits for mothers and emergency Medicaid. At least half of the nation's 11.7 million undocumented file federal income taxes, with some groups estimating between half and three-fourths pay city and state taxes as well.
Similarly, studies on the wage question among economists differ – a 2013 Congressional Budget Office paints a considerably more complex picture, while one 2006 report found incoming immigration actually had a positive impact on native-born workers' wages across the board.
© 2023 Latin Times. All rights reserved. Do not reproduce without permission.