A new book by royal commentator Tom Bower alleges on Sunday that Meghan Markle, the Duchess of Sussex, was insulated from Palace criticism by Prince Harry and other Hollywood insiders while convincing her that she could be the next Princess Diana.
An excerpt from Bower's new book, "Revenge: Meghan, Harry and the War Between the Windsors," claims that Prince Harry lied to Prince Charles about Meghan not knowing how to contact her father when Thomas Markle was making the rounds on television making disparaging remarks against the royals, according to the New York Post.
Before then, Meghan was also reportedly bristled by the media's portrayal of her, with a particular Vanity Fair cover story displeasing her because of how it minimized her own activism and work as an actress, Marie Claire reported.
A particular story, about her activism as a child against a P&G ad, was reportedly left off the story because of a lack of conclusive evidence that could prove the whole account, though footage exists of Meghan speaking about the letter in Nick News.
"Vanity Fair's fact-checkers had raised questions about its accuracy and, after consulting P&G and advertising historians, had concluded they could not prove the whole story," Bower wrote.
The two then slowly became isolated from Buckingham Palace as time moved on, with Meghan's open "rejection of the palace's deference and hierarchy" that Prince Harry reportedly admired from her.
After a successful tour of Australia that reminded many of Princess Diana's own overseas tours, Prince Harry and Meghan believed that they could pick up where Diana had stopped "in terms of garnering goodwill from the public," which was reportedly egged on by the Hollywood insiders that they surrounded themselves with.
As the media started pushing in on scrutinizing the couple even further, Prince Harry and Meghan's exit from the monarchy as well as Prince Andrew's sexual abuse cases reportedly led to the Palace to announce a "slimmed-down" monarchy in the future.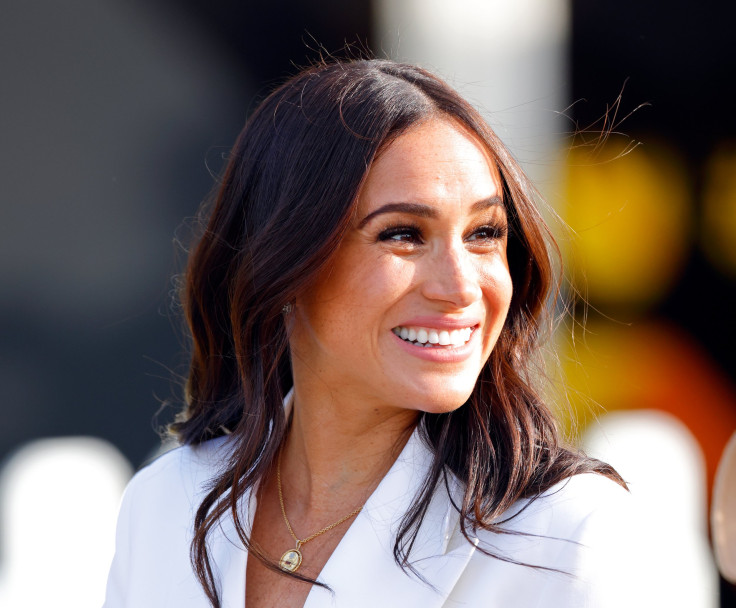 © 2023 Latin Times. All rights reserved. Do not reproduce without permission.