As Meghan Markle, the Duchess of Sussex, continues to settle into her new life in the United States with his husband Prince Harry, many of the locals in California claim that she is known as "the princess of Montecito" due to her tendency to request secluded tables in restaurants.
A close profile on Meghan's life over two years after she and Harry left the royal life behind shows that she has assimilated to her new life in California well, with locals in the area remarking upon some of her new habits, which include asking for a secluded spot in restaurants when she dines out, according to the Daily Beast.
"If she's going into Beverly Hills or West Hollywood for lunch or dinner, she'll generally call ahead and request a table that is completely secluded," the source said.
She reportedly eats out at less-known places in the area, including "sushi joints" as well as Mexican restaurants, but she also acquired a taste for the more high-end restaurants like "Cecconi's, Sunset Tower, Sugarfish or Lucky's steakhouse," Page Six reported.
Her attitude is reportedly comparable to other celebrities and wealthy people in the area, including her neighbors Oprah Winfrey, Orlando Bloom, Katy Perry and many others. In fact, many locals claim that she spends a lot of time in Oprah's mansion with Oprah's friend Gayle King, talking about her plans as well as Harry's new life in California.
"She spends a fair amount of time at Oprah's palatial house, where they'll kick back with her closest friend, Gayle King, and talk about everything from Meghan's future plans to what's going on back in the U.K. and how Harry's coping with everything," the source said.
Harry, meanwhile, is reportedly closer to a stay-at-home dad, and he tends to take care of the children and occasionally drives Meghan to the places where she needs to be, due to not wanting to leave them alone.
"With all this speculation around her political career ambitions, everyone thinks Harry would be happy at the idea of being first gentleman if she accomplishes her long-term goal," the source speculated. "Having said that, he might be fine with it right now — but you have to wonder for how much longer."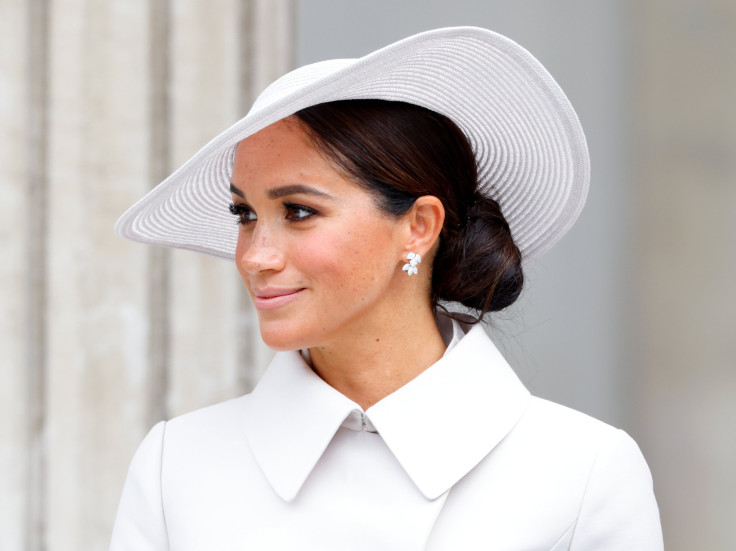 © 2023 Latin Times. All rights reserved. Do not reproduce without permission.