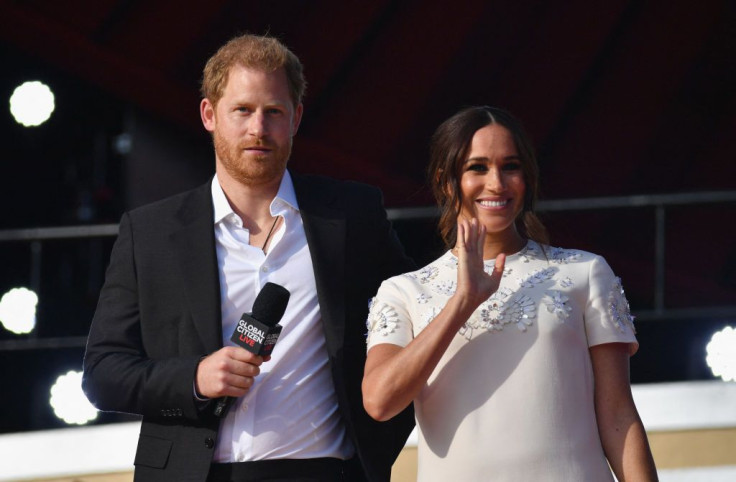 Prince Harry and Meghan Markle may "play the victim" card in another Oprah Winfrey bombshell interview, a royal expert has claimed.
According to Duncan Larcombe, if Buckingham Palace reveals a report confirming that the Sussexes bullied staff members, then Harry and Meghan could do another tell-all interview to explain their side of the story while using the sympathy card.
"For Jason Knauff to take that risk of reporting to Prince William, his ultimate boss, concerns he had about his staff and the treatment of them at the hands of one of the members of the Royal Family. That is not only unusual, but within the Queen's reign this is absolutely unprecedented," Larcombe said.
"I think the reason they are not publishing any of this is because the Buckingham Palace is running scared of the Duke and Duchess of Sussex. I think they know that if they publish the report, the next thing that will happen potentially is for Harry and Meghan to play the victim and go on Oprah and cause another world of pain."
The palace reportedly improved its HR policies and procedures after the bullying investigation, which Queen Elizabeth privately funded. Meanwhile, the palace no longer plans to make any public statement about the matter or publicly acknowledge the changes.
Harry and Meghan had their first bombshell interview with Winfrey in March 2021. The famous interview showed the couple discussing family matters comfortably. They opened up about their ups and downs as royals while also sharing Meghan's mental health struggles. The pair also made claims about one unnamed Royal Family member addressing the skin color of their baby Archie.
The speculations for the second bombshell interview emerged, when Harry, Meghan and a woman who appeared to be their longtime friend, actor Janina Gavankar, were seen leaving Winfrey's $144 million estate.
Harry and Meghan were photographed driving into the 70-acre property in Montecito, California, in June. Photos showed Harry driving in the front seat with a woman next to him, believed to be Gavankar. Meghan was seen in the middle seat behind them with what appeared to be a baby seat next to her. It was uncertain if either of their children were with them.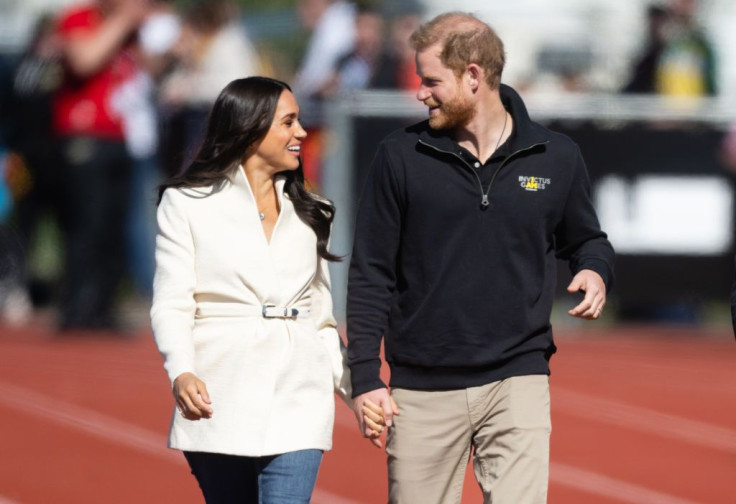 © 2023 Latin Times. All rights reserved. Do not reproduce without permission.