Blake Shelton and Gwen Stefani have been dating for a few years now, and the question everyone is asking is why they haven't gotten married yet. According to a recent report, the two celebrities are also keen on getting engaged, but they want to take care of a few technical details before they tie the knot.
Stefani is a very religious person. According to a recent report, she is waiting for her previous marriage with Gavin Rossdale to be annulled by the Catholic Church before she can say yes to Shelton. An insider who is close to the two celebrities revealed that this issue has caused some friction between the two of them, and the country singer is said to be frustrated with all the waiting.
While Shelton is having trouble understanding his girlfriend's needs, Stefani too is not happy about the country singer not proposing. The "Hollaback Girl" singer feels that while they have to wait for marriage, her boyfriend can pop the question and she can wear a ring on her finger, but he hasn't done that yet.
The two singers know that they will get married one day, and according to the insider, they plan on having a big party a Shelton's ranch in Oklahoma. Stefani on the other hand is said to be eager to have one more baby.
While the prospect of the two singers getting married is exciting for the fans, Gossip Cop has said that the story is false. The media outlet reached out to Stefani's spokesperson, who has confirmed that there is no truth to the article.
Meanwhile, Stefani's relationship with Shelton has been growing strong. She is also managing to raise the children by co-parenting with Rossdale. A source told US Weekly recently that the two exes have "found a happy medium" to co-parent the kids together.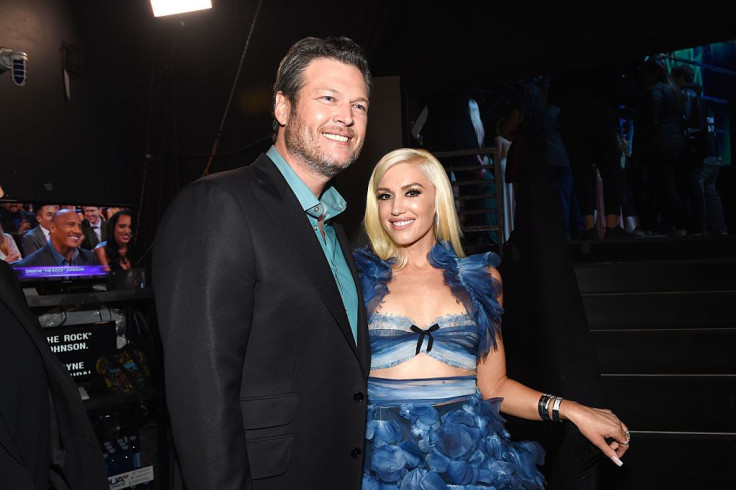 © 2023 Latin Times. All rights reserved. Do not reproduce without permission.