For many, having one's own star on Hollywood's Walk of Fame is an indication that a celebrity has made his or her mark in the entertainment industry. But surprising as this may sound, Madonna, one of the most iconic names in the business, still doesn't have a star.
Madonna is one of the biggest names in entertainment. Virtually everyone, young and old, knows the singer's name, whether they're into her kind of music or not.
She rose to fame in the eighties with her groundbreaking but sometimes controversial songs. For example, her songs "Like A Virgin," "Crazy For You" and "Papa Don't Preach" dominated the charts then and remained popular years after their release.
Madonna has also been raking in various recognitions and awards for her long-running career. Guinness World Records, for instance, recognized her for being the best-selling female recording artist, having the most US top 40 single entries by a female artist, and highest-grossing music tour (female), among others.
Aside from conquering the music world, Madonna even managed to make her mark on the big screen. She starred in a total of 22 films and even bagged the Golden Globe Award for her role in the musical "Evita."
She made it big in the Rock and Roll Hall of Fame as well. Due to the popularity of her song "Like A Virgin," they included it in the list of Definitive 200 Albums of All Times.
Considering her achievements, it's surprising why she doesn't have a Hollywood Walk of Fame star yet. Actually, she could've had one decades ago, but she just didn't want it.
Madonna was chosen by critics as one of the celebrities who would be given a Hollywood Walk of Fame star that year. However, the singer declined the offer.
Surprisingly, she's not the only celebrity to turn down an offer for a star. According to Today, there's a growing group of A-listers who have declined their spots on the landmark for a number of reasons.
One reason is that the star itself isn't cheap. Apparently, celebs have to pay $40,000 just to be nominated. In addition, the application process is rather lengthy, which might put off some of the celebrities.
Aside from Madonna, other famous personalities who are not interested in getting a star include Julia Roberts and Clint Eastwood. Meanwhile, other celebs such as George Clooney, Denzel Washington, Bruce Springsteen and Al Pacino still haven't set the date for the public ceremony.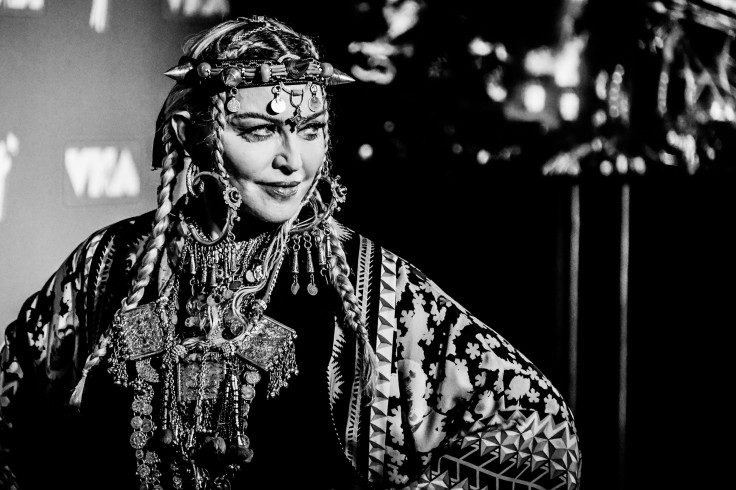 © 2023 Latin Times. All rights reserved. Do not reproduce without permission.