At least two major fast-food chains are experiencing supply shortages of fresh chicken and french fries, respectively, citing the impacts of worldwide staff shortages as Omicron spreads and a massive flood near the Port of Vancouver in Canada.
The separate ordeals, caused by snarled global supply chains, have since forced KFC in Australia and McDonald's in Japan to ration their remaining ingredients and cut back on some normal menu items this month, according to CNN Business.
KFC proceeded to temporarily remove some of its top offerings from the menu at certain locations around Australia as it struggled to find the supply of fresh chickens due to COVID-related staff shortages on the manufacturers' end.
"We're working with our multiple suppliers to mitigate the impact and provide them with support, but we expect some disruptions to continue in the coming weeks," a company spokesperson said.
On Tuesday, Australian poultry processor Ingham's said that it was "experiencing significantly lower levels of staff availability, which is impacting production volumes and operational efficiency." The business has ongoing partnerships with the fast-food giant.
In a stock exchange filing, Ingham's further explained that due to the rapid spread of the Omicron variant, staff members were falling sick and had to recover at home, impacting their productivity.
They also admitted the incident had a "significant impact on the Australian supply chain, operations, logistics and sales performance of Ingham's, and some of its suppliers and customers."
Meanwhile, in Japan, McDonald's is scrambling to deal with its potato shortages amid global supply chain disruptions, floods, and heavy snowfall in Canada on top of the bad weather at sea, which severely crippled the operations at the Port of Vancouver, Nikkei Asia reported.
Starting this Friday, McDonald's Japanese outlets will suspend the sale of large and medium-sized french fries, meaning customers at all 2,900 McDonald's stores in Japan will only be served with small-sized fries servings for at least a week.
It will mark the second time it has restricted sales of fried potatoes after a weeklong suspension in late December.
Japan, a prime importer of cooked and prepared frozen potatoes, also encountered a similar potato crisis back in 2014, which saw its branches place caps on customer purchases of fries following shipping delays propelled by a U.S. labor dispute, the Business Insider noted.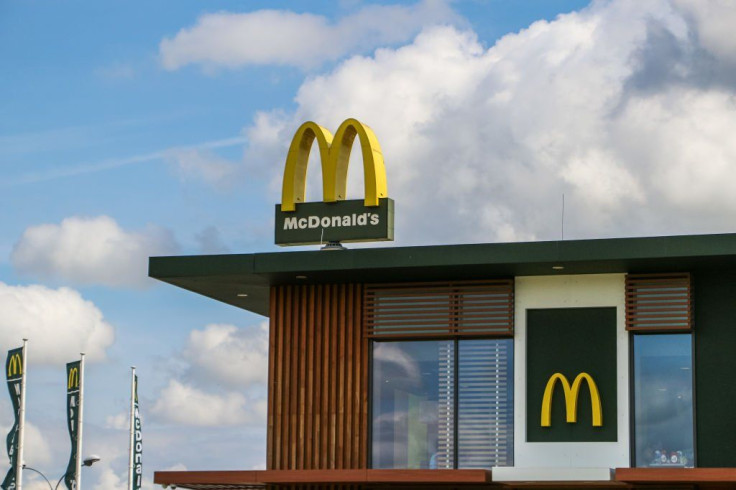 © 2023 Latin Times. All rights reserved. Do not reproduce without permission.