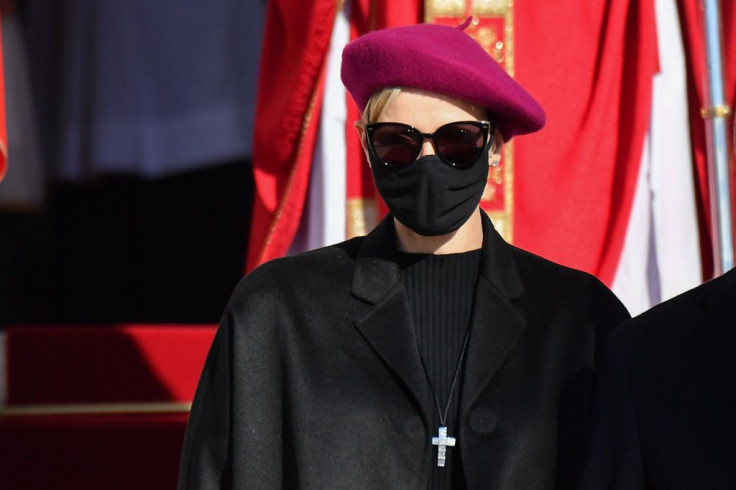 According to the Monaco royal palace Tuesday, Princess Charlene canceled her scheduled appearance at Monaco's National Day on Friday and announced a temporary rest from her duties and activities for rewcovery from health issues.
Earlier this month, on Nov. 8, Charlene, a former Olympian, returned to Monaco after half a year's stay in South Africa. It was supposed to be a short visit to perform volunteer work and activities. The 43-year-old was reported to be in a "state of profound fatigue."
"A period of calm and rest is necessary to ensure the very best recovery for Princess Charlene's health," the palace said in a statement released to PEOPLE. "Having battled with poor health over the past few months, the Princess is currently convalescing and will continue to do so for the coming weeks, allowing her time to recover from a state of profound general fatigue," the statement added.
The Princess of Monaco has been said to be battling health issues since May. An ear, nose, and throat infection prohibited her from returning to Monaco immediately. The South Africa trip, which was supposed to be a brief stay for her wildlife conservation work, was turned into a six-month stay.
The infection required her to be admitted to the hospital in September. Surgical treatment was also initiated, which prevented her from being with her husband, Prince Albert, and their six-year-old twins, Prince Jacques and Princess Gabriella.
The couple was married in 2011. Charlene's extended stay in South Africa gave rise to rumors about a potential problem in the royal couple's marriage. However, the couple firmly denied the allegation, stating this was purely due to medical reasons.
Monaco's National Day or also known as The Sovereign Prince's Day will be celebrated on Nov. 19. Events to mark the celebration will start three days earlier.
Prince Albert carried out his engagement Tuesday, handing out Red Cross packages to Monaco's people without the presence of his wife by his side, a palace spokesman told Reuters.
"As soon as her health permits, the Princess looks forward to once again carrying out her Princely duties and spending time with the Monegasques," the statement added.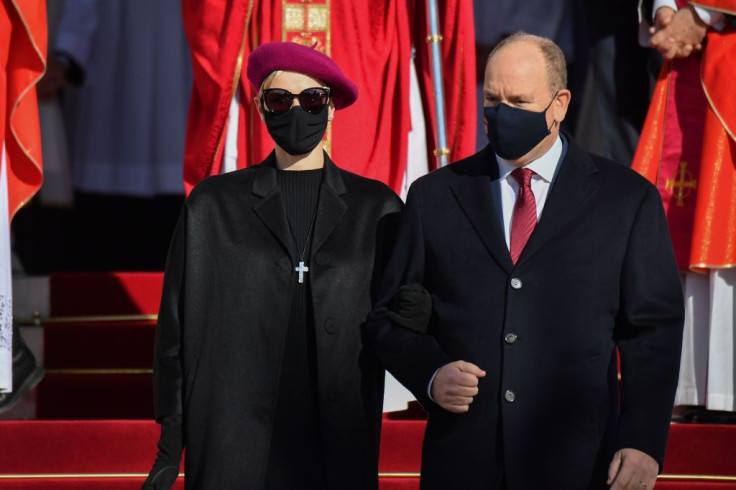 © 2023 Latin Times. All rights reserved. Do not reproduce without permission.