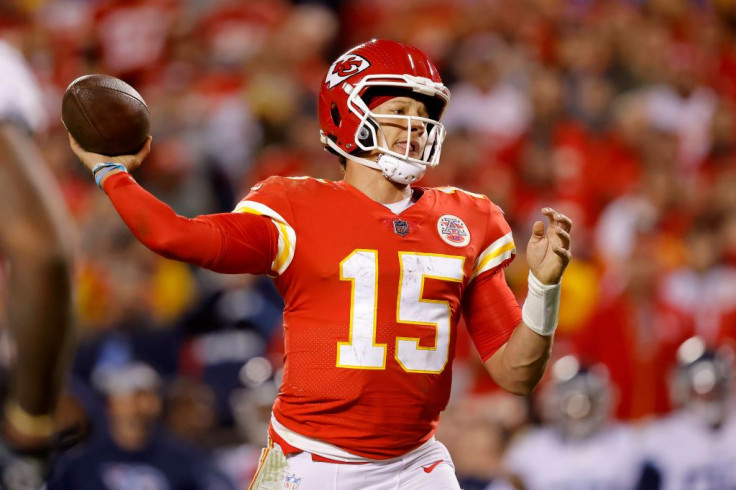 Every week there are a ton of plays that make our jaw drops regardless of the sport. Whether it's a one-handed catch or poster dunk, these are the wild moments we watch sports for.
Here are the wildest plays of the week:
Patrick Mahomes is always inventing new arm angles on throws and here's his latest
Tyreek Hill recovers a fumble and runs it in for one of the wildest touchdowns of the season
Ja Morant is an incredible athlete who hangs and twists like few if any ever have.
Jalen Brunson broke Alex Caruso's ankles and then hit a dagger three-pointer.
Lionel Messi's perfect strike on a penalty kick in the World Cup semifinals.
AJ Griffin wins it at the buzzer with an alley-oop layup.
© 2023 Latin Times. All rights reserved. Do not reproduce without permission.