Considering how the world is grappling with the massive COVID-19 outbreak, it's unsurprising to find that many big events are being called off to combat further cases of the spread.
The latest to join the list is E3 2020—the year's biggest video gaming event scheduled to take place on June 9-11 in Los Angeles, which is very likely to be cancelled to avoid large numbers of people crowding at a certain point and increasing the chances of sharing the virus.
Speculations ran amok after the ESA (Entertainment Software Association) on March 4 ran out an announcement: due efforts were being made for "monitoring and evaluating the situation daily". A credible source reiterated that they'd heard the news of E3 2020's cancellation "directly from ESA members" and that an official, public statement on the matter "was supposed to be today [Tuesday, March 10] and slipped."
The three day expo was slated to host a string of big companies from around the world namely Xbox, Nintendo, Ubisoft, Bethesda, Sega, Capcom, Square Enix, Take-Two and Bandai Namco and the like.
Not too long ago, netizens were given a whiff of cancellation rumors of the event. But, things became a little too obvious when developer Devolver Digital's tweeted, "Cancel your E3 flights and hotels, ya'll." And, well, this is not all. If popular reports are to be believed, an official confirmation is slated to drop anytime soon. The ESA however is yet to comment on the same. Representatives for the ESA also seemed unresponsive of Ars Technica's questions about the status of E3 "going forward or whether the event's seismic shift would equate to a delay, a move to a completely different venue, or a wholly virtualized, live-streamed event", as per a recent report.
The spread of the novel coronavirus has brought the functioning of several avenues to an abrupt halt. A string of other big expos around the world— mobile World Congress 2020, the Game Developers Conference and Facebook's FB conference— saw a sudden canceling owing to the corona outbreak.
The virus has branched out to several parts of the world, with deaths totaling up to 3,200 with over 95,000 confirmed cases.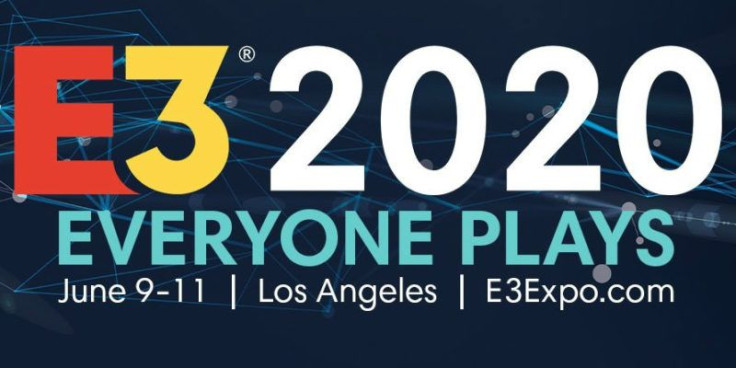 © 2023 Latin Times. All rights reserved. Do not reproduce without permission.