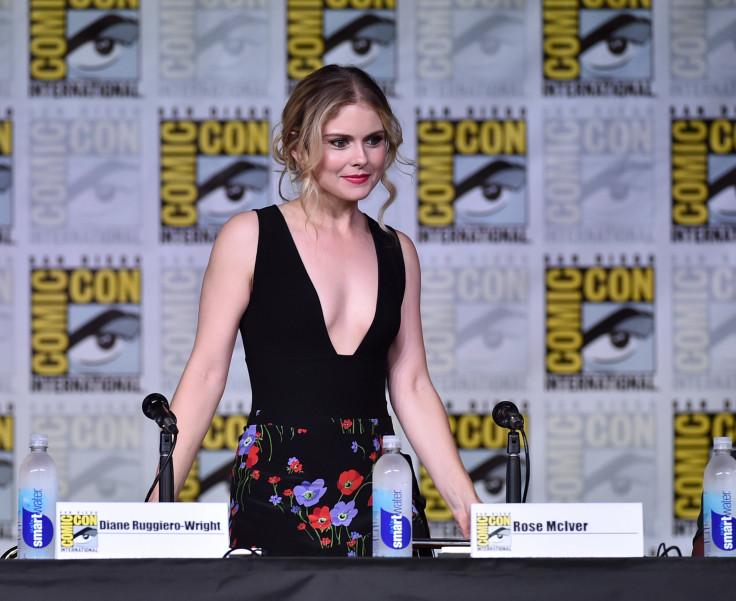 When Netflix released "A Christmas Prince" two years ago, nobody saw it coming. But, then, it didn't take much for people to obsess over the movie—and its dreamy, nonsensical narrative. The theme synced with the festive vibe in the air and struck a chord with fans. But, that wasn't the end of the surprise. In fact, it had just started.
The movie saw two more sequels— "A Christmas Prince: The Royal Wedding" and "A Christmas Prince: The Royal Baby"— and fans seem to have loved it just as much.
While people didn't expect "A Christmas Prince" movie to drop during the year-end in the first place, let alone a sequel, it has now become customary of sorts to expect a new sequel to the movie to drop around this time of the year.
So maybe, it is safe to say that people indeed want "A Christmas Prince 4" this Christmas (or the next). Despite there being absolutely no talks about another movie in the offing; Rose McIver, who plays Amber, seemed to have given this a thought—albeit a fleeting one.
"A positive story about how we're able to overcome a slump in marriage by asking for help. It would be great," McIver said. "I think The Royal Couple's Counselling would be a good installment for next year," she added.
What needs to be noted is that given how fans just can't seem to stop gushing over the latest installment, there's indeed a long way to go until things would start rolling with regards to the fourth movie.
On a serious note, Netflix likes to keep things low-key and doesn't make early or hasty announcements for that matter. For instance, nobody had a hint of the third installment until the streaming giant announced it on Twitter. In March 2019, things were finally announced – when the "Royal Baby" began filming.
This boils down to how there's quite a lot of ambiguity in this aspect. In keeping with how things have panned out in the past; fans should probably prepare themselves to come to terms with the fact that there could never be another sequel.
And maybe, the third installment is all we've got—as far as Richard and Amber's story goes. Yet again, it's too early to jump to conclusions. For all you know, the fourth might drop on our screens much earlier than expected!
© 2023 Latin Times. All rights reserved. Do not reproduce without permission.