The U.S. Presidential Elections 2020 is scheduled to happen on Nov. 3. However, on Thursday, July 30, Donald Trump raised the possibility of delaying it.
The upcoming U.S. Presidential elections can be delayed, however, it is not up to Trump to postpone the date. The Constitution of America gives that power or delaying the election dates on Congress and Trump does not have any say in it.
According to Article II of the Constitution of America, Congress has the power to set the date of presidential elections in the country. Traditionally since the year 1845, the U.S. Presidential Elections have taken place every four years on the first Tuesday after the first Monday in November. In 2020, the same day happens to be on Nov. 3.
President Trump on Thursday suggests that November elections be delayed until people can vote properly, safely and securely.
"With Universal Mail-In Voting (not Absentee Voting, which is good), 2020 will be the most INACCURATE & FRAUDULENT Election in history," Trump wrote on Twitter on Thursday morning. "It will be a great embarrassment to the USA. Delay the Election until people can properly, securely and safely vote???"
Later in the day, he refused to back down and repeated his unsubstantiated predictions that there may be vote fraud in the middle of pandemic and people may not know who actually won the election.
But does Trump has the power to postpone the presidential elections? The answer is no.
According to election law expert Joshua Douglas, "President Trump has absolutely no legal authority to delay the election." Douglas further added that since 1845, the elections have always happened on the decided dates, even in the middle of pandemics and wars.
The Congress, however, has the ability to the extent the election to the executive. However, considering that Democrats currently control the House of Representatives, it is unlikely that the Congress would entertain any kind of postponement.
Any delay in the presidential elections passed by Congress will also lead to delay in the dates of other events, such as the submission of ballots by Electoral College. Even if the elections are delayed, as per Constitution's 20th Amendment, Trump's term would formally end on Jan. 20, 2021.
Altering that date will require another amendment, which demands ratification by a minimum of 38 U.S. states as well as a sweeping two-thirds approval in both chambers of Congress.
In case the elections are delayed and there is no clear winner by the day Trump's presidential term comes to an end, Speaker of the House Nancy Pelosi will take over the position of interim president until a clear candidate emerges.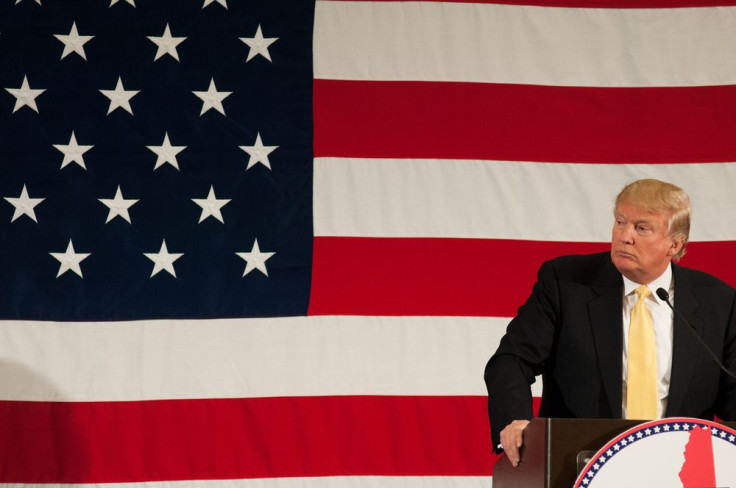 © 2023 Latin Times. All rights reserved. Do not reproduce without permission.